Another wishlist present from Riley arrived today....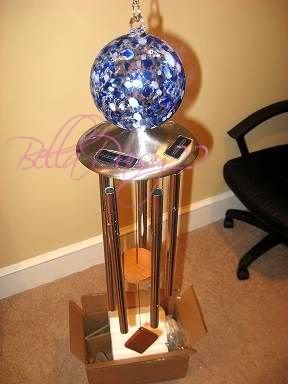 ~*~*~*~*~*~*~

My cleavage craving raise the rate bitch was back last night... I teased and denied him for about 45 minutes, while reminding him what a little dick loser he is and how his itty bitty thing would get lost in my cleavage.

~*~*~

Loser Mike from Chicago called my Ignore Line last night....I talked to him for a few minutes, then set the phone down on my desk and got back to chatting with a few people on Yahoo. He couldn't help but be even more turned on when I read a couple IM's from one of my girlfriends who can't believe just how pathetic some of you losers are.

~*~*~*~*~

I turned on NF for about an hour this afternoon and had a couple new callers....

Little dick J called to be humiliated. He knows with that little thing in his pants he could never get a girl like me....but he would make such a good strap-on bitch. He didn't call my ignore line, but he said he understands I have better things to do than talk to a loser like him - so I put the phone down on my desk and let him jerk off to the thought of being used by me and my hot friends till eventually his money ran out.

After J's call I had another little dick loser call who needed to be laughed at. It wasn't a very long call though... he said my giggle was too much to handle and he couldn't take it any more. Wow so you've got a 4 inch dick AND you can't last more than 5 minutes? LOSER!!!!!


While browsing for new Knee Pads for Chicago Mikey I came across this lil kit perfect for so many of my callers....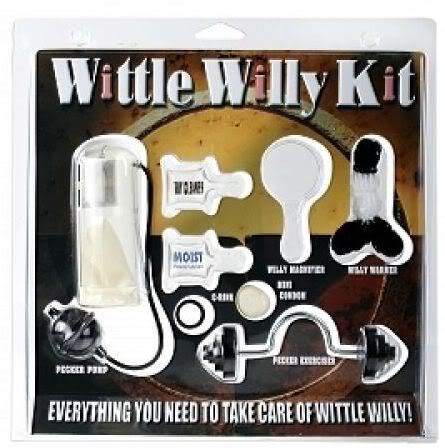 The Ultimate Wittle Party Pack! Kit includes the following: Willy Warmer, Willy Maginer, Pecker Exerciser, Mini Condom, Cock-Ring, Mini Pecker Pump and 2 samples of of a personal lubricant. Wittle Willy Kit is for the guy who has a size problem. This kit will help him get his little dick in shape. Hahaha