Today's presents....thanks Riley and Cuckie:)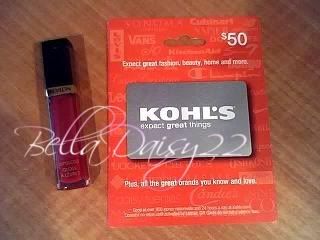 ~*~*~*~

I had a new caller... "Little Dick P"
We talked for close to an hour and half last night and he had me laughing through most of it.
How could I not laugh when I saw that his lil dick was shorter than his wife's 4 inch high heel?
Shorter than her tube of lip gloss, smaller than a bottle of Tylenol, small enough to fit in a shot glass, and completely disappeared when he stuck the little guy in a prescription bottle. ((The prescription bottle that I made him hold closer to the camera so I could get a better look))....a better look of his little dick?? god no - of the name written on the bottle:) A quick Google search gave me his name, address, and phone number...that will come in handy when I'm in the mood for some blackmail games:)
I thought he was going to have a heart attack when I read the info I found online lol.

So his wife doesn't want to have sex with him...ever. Are you really surprised? you're pushing 3 1/2 on a good day! She does on the other hand enjoy lots of sex with a co-worker. The only time she lets lil P touch her?...after she just got home from "working late". He doesn't get to have sex with her ((she just had it with a real man)) but after a glass of wine and a massage she does let him lick her.
Good job clean up boy! LOL Pathetic!