After seeing the pic of me in the "sissy" t-shirt he bought me, Chicago Mikey emailed me to tell me he couldn't help himself and went back to my Amazon wishlist and bought an Under Armour cap for my boyfriend:) When he called I had fun teasing him for being such a cock sucking sissy fag:)

*** OK so here we go again***.... Stop telling me that Chicago Mikey calls other people. I'm well aware that he calls A LOT of NF girls.... some of whom I've even suggested he call! I don't claim to "OWN" him... I'm pretty sure no one does.... we all know Mikey loves the attention and loves humiliating himself for our amusement. Yes I mention him a lot in my journal, but that's because as of tonight he's called me

246

times in a lil over a year.
Some of you have admitted to being jealous of all the attention I give him in my journal....
well instead of being little tattletales... hop off his (little) dick, step up and start calling and tributing more!!!

~*~*~*~*~*~*~*~*~
Tanline sent me a $32 Tribute to pay for a bottle of lotion I get from my tanning salon.
I thanked him with a $30 Pay-to-view email and pic
;)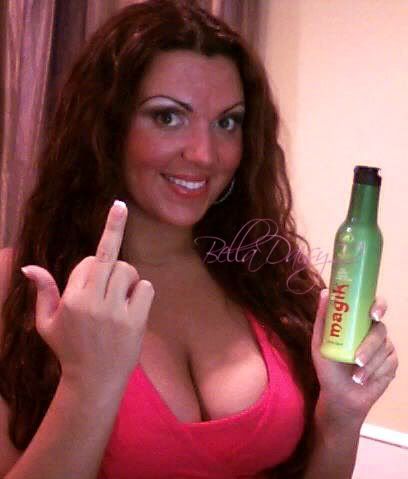 ~*~*~*~*~*~*~*~*~*~

The "Fit Flops" footbitch bought me came today... they might just be the ugliest flip flops I've ever seen... but they got really good reviews and I'll be wearing them while walking my dogs so I don't really care what they look like ;)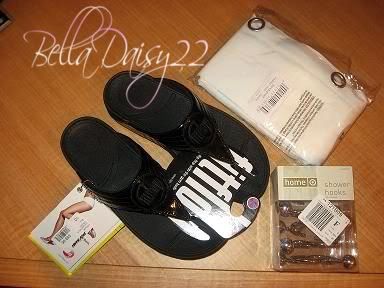 ~*~*~*~*~*~*~*~*~*~*~



Loser Mike from Chicago called from work again... normally he calls from a private restroom, but when he saw I was on during the day (rarely happens) he knew he had to call right away before someone else did... but the only one available had 2 stalls in it. His reaction was priceless when he realized someone else had come into the bathroom and heard some of the loser things he was saying:)
| | | |
| --- | --- | --- |
| | | i love my princess! i called her from work ! needed to hear her laughing at me! i loooooooooooooooove my princess |

~*~*~*~*~*~*~*~

After desperately trying to get a hold of me for 3 days... I finally gave Lion a lil attention... the longer I make him wait, the harder it is for him to resist when I tell him to Stroke, Edge, & Pay.
When he got to the "edge" for the 10th time I made him send this $60 Target e-card. (I prefer the regular plastic gift cards, but I always make him send an instant e-card first -because if that doesn't go through I'm not wasting my time on him with a maxed out ((or wife blocked)) credit card.
After I got the $60 gc, I made him go on my wishlist and
milked him out of another $150. (3-$50 Target cards)
Even after making him spend $210 on gift cards which he knows his wife will see any day now, he still couldn't help it and came back tonight asking to be milked again. Unfortunately/fortunately? for him I was on a call for over and hour and his wife ended up coming home before I could get to him.