Presents from Riley and Cuckie JJ :)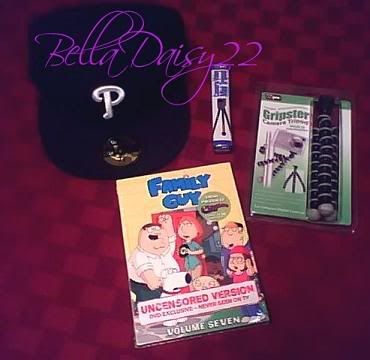 and more gift cards from my bitch Lion ;)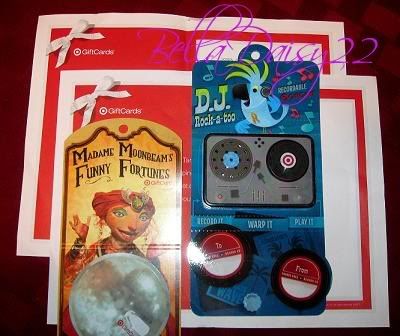 ~*~*~*~*~*~*~*~*~*~

I wasn't around Friday night... but I did sign on for a half hour during the day....


Loser Mark (the couch humping pastry fucker) saw me online...
LM: hey
bella: hey loser
LM: what r u doin online
bella: preying on the losers who just got paid
LM: lol, u r so smart!!!!
LM: thats why I hang with you
LM: (in my dreams)
bella: lol
LM: thats was so cool the other night
LM: jerkin it like 10 feet from wifey
bella: where was she?
LM: in the bed...and i was in the master bath
bella: lol you are bad
LM: u do that to me
bella: good
LM: I got a house full of construction people.....trying to figure out how to call
bella: I'll be here for another 10 minutes if you want to call
LM: trying to find a safe place
bella: pick a bathroom loser
LM: my cock is so fuckin hard right now
bella: where are you
LM: in the basement, electrician is down here
bella: omg
bella: such a fucking loser
LM: again....u do that to me
bella: I have to get going
LM: can i call now
LM: i am going to sneak in laundry room
bella: you're such a fucking loser
LM: i am so addicted to you
*So he called and I kept teasing and laughing at him which drives him insane.. at one point I heard noises that I thought were the workers coming in the room... he wasnt kidding - they were right outside his door. I was extra mean... which made him moan extra loud ((hoping he'd get caught, lol))
~*~*~*~

Right after that ATM bitch JC IMed me. I haven't heard from him in a while...

Bella: what are you up to ?
atm: horny with wallet in hand
Bella: that's the best way to be
Bella: Come entertain me

So I sent him Pay-to-View mails:



ATM: you take it so quick with such ease
Bella: I was thinking the same thing - you have mail;)

He ended up spending $90 in about 2 minutes:)

~*~*~*~*~*~*~*~*~*~*~

One of my original blackmail bitches Charles wants out... I have about 30 pics and 5 humiliating/life ruining videos of this freak. Sometimes I like to mess with him and post a pic or 2 on my journal, get him all scared and turned on at the same time, but I always take it down in a few minutes. He's been begging me to delete everything I have on him because he's afraid his wife will find out.
I jokingly said... ok $700 and I'll delete it all;) Haven't heard from him since and didn't think anything of it.
Well I open today's mail and what do I have... $700 and a quickly typed email that he didn't even bother to spell check (spell check people - it takes a few seconds)......saying he hopes I accept his tribute and do what I promised...

OK so you get a surprise $700 in the mail you should be excited right? Wrong... I never gave this fucker my address - he got it off something he bought from Amazon and never bothered to tell me he had it this whole time.
Guess what Charles......I didn't PROMISE you anything and I never gave you permission to contact me at home..... maybe I should start mailing stuff to your house??? What will the wife think when she sees her loser husband wearing a wig, makeup, bra, panties, and sucking on a dildo with a plunger up his ass you fucking freak!!!
$700? We're just getting started asshole!