I haven't been on NF much lately, as some of you know I recently started a business and getting started has been taking up a lot of my time (and money - I had no idea how expensive it would be, lol). I had to buy a new "work only" vehicle last week and tonight I treated myself to a new Nissan Altima... so with 2 brand new cars to pay for, you know I'm not going to be taking it easy on my money $laves;)
I'm planning on getting back into my normal routine of being on NF around 7/8pm(eastern) most nights of the week.


Wishlist presents from Riley that came today...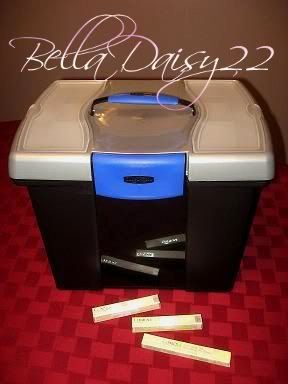 ~*~*~*~*~*~*~*~*~*~

I didn't get on till late last night...

I was surprised to get a call from Sissy M so soon after our marathon call the other night... but she called and told me all about the date she went on Sunday night. She got all dolled up and put on a pretty pink dress, you'd never know what a dirty whore she really is.... but behind closed doors she's a big black dick loving slut.
~*~*~

Then YC IMed me:
yc: i've been trying so hard to stay away from u

Bella: but here you are
Bella: what do you want to do ?
yc: successfully resist u
yc: and maybe i will
Bella: no, you won't ;)
yc: i am right now
Bella: I didn't try anything
yc: true
Bella: I should turn my cam line on for you
yc: so now ur trying something huh
yc: this is a pretty basic attempt on ur part
Bella: well YOU contacted me... so you must need it
yc: i think i'm gonna call it a nite
Bella: no you're going to call ME
yc: i don't think i am tonite
Bella: yes, you should
yc: well of course u think i should
Bella: hmm let's see what shirt will I slip into...
Bella: i put on the "I heart your Money" tank
yc: never seen that one
yc: doesn't mean i'm calling
Bella: you will
Bella: I'm all ready
yc: haha...gee, only $30 per min...how kind.
yc: i don't know if i'm feeling that horny tonite
yc: u bitch
((I sent him my cam for about 10 seconds then turned it off))
yc: i hate u for that
Bella: no you don't
yc: that wasn't fair
Bella: you want more?... cam line's on for you
yc: damn it
yc: i give i give
yc: u make me so weak
yc: just wanting to serve u
Bella: as you should
He tried to come back for another call about a half hour later , but I was already on a long call.