UK Rob was back last night... we usually play drinking games when he calls... last night he started off with Gin & Tonics....then moved on to Jack & Cokes... when that ran out the only thing he had left was Vodka and water. I had him on his knees - drinking, stroking, and paying for about an hour and half. Sometimes he'll take a 5 minute break in between calls..... after the 3rd call I had some arranged calls lined up -- so Rob got a little break - passed out - and called me back around midnight...for more drinking, stroking, and paying . Once we hit $300 I told him he should go for $400.. in the end he spent

$546.67 :)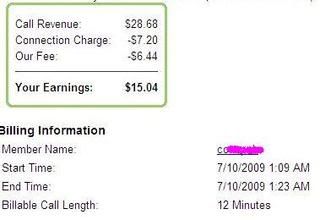 Grand Total = $546.67
~*~*~*~*~*~*~*~*~*~*~*~*~*~*~*~*~*~*~*~*~*~*~

Lion was back last night too... he finally got the nerve to get another credit card for me... he said he could only spend $50 - but I knew that wasn't happening.

First to make sure it worked I bought a $25 Target e-card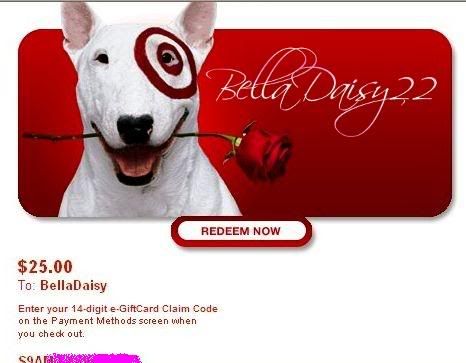 After that I made him spend another $100 on 2 Target gc's from my wishlist.
I couldn't help but laugh at him as he's running around his house with his laptop, trying to hide from his wife while stroking and edging. lol

"Be a good Bitch and $troke while I take your money Lion!"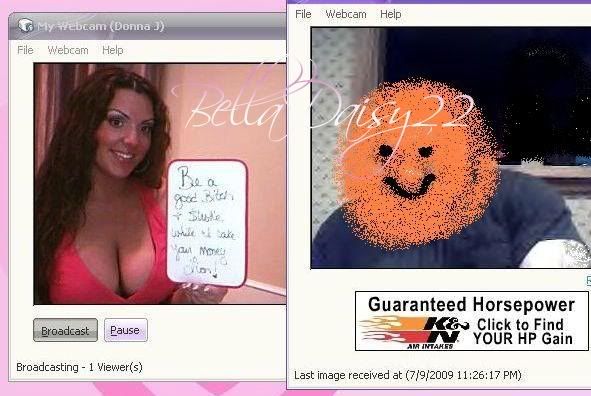 ~*~*~*~*~*~*~*~*~

*1HB you signed off without sending your nightly tribute.... did you think I was too busy with calls to notice??? That's gonna cost ya pussyboi! ;)

** Cuckie JJ ..... I'm taking 2 of my dogs to the Vet for a checkup and shots... dogs are so expensive (or maybe it just seems that way cause I have 6 of them (3 killer Chow Chows and 3 adorable lil Shih tzus;) -- Either way... - I'll be sending you the bill!
Speaking of expensive dogs... the $75 worth on Frontline you bought is only enough for 1 month -- 6 packs/6 dogs...
I think we'll make that one of the things you buy Every month from now on loser;)

.