I'm on NF now... I'll be on for a couple hours... then back later tonight after 9pm ;)

Chicago Mikey tried to tell me it's not GAY Wrestling... it's "Speedo Wrestling" and it doesn't mean your GAY just because the loser sucks the winner's dick;) Riiiiiight!! haha

| | | |
| --- | --- | --- |
| chicago mikey | | omg, i can't believe Donna made fun of me for doing "girlie" push-ups <sniffle> no fair! some of us can't do the "real" ones <sniffle> |
| | | |
| --- | --- | --- |
| chicago mikey | | thank god Donna hasn't started wrestling yet, or she would probably get me in a BRUTAL headscissors! |



Loser Mike from Chicago called from work... rubbing his loser dick in the lunch room while telling me about the latest guy he's hooking up with while his wife is out for the night.

Loser Mark the pastry fucker was home alone today so I had him go up to his room and hump his mattress and box spring. After that I made him slam the lid of his toilet seat down on his dick a few times before sending him back to his bed to cum all over his loser face.

Then another loser... Loser Scott called to be humiliated... the loser couldn't help but hump his floor as I laughed, telling him how my friends and I were going to use and abuse his cock loving ass.

| | |
| --- | --- |
| | You were amazing as always! Worth each and every penny! |


Today's presents...



$100

Gift Card from Foot $lave D

$50
Gift Card from Lion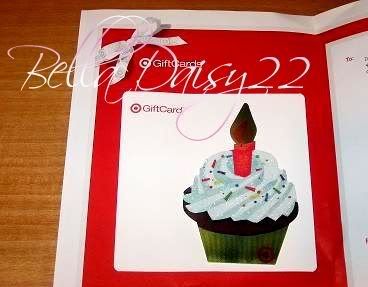 Earrings from Riley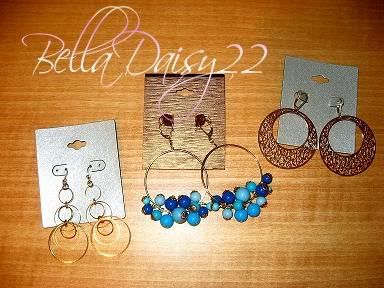 and hangers and lipgloss from $lave Andrew