YC made it to round 5 at $30/min tonight....costing him
$450
:)
How convenient ... I had on my "Most Likely To $pend Your Money" tank top...
I wasn't letting him off that easy... time to switch to my "I heart Your Money" top...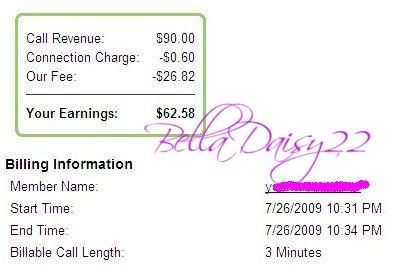 Round 3: "I'll Be Using THESE To My Advantage" tank top...
I wasn't sure if he'd go for Round 4, so I brought out the shirt he couldn't refuse..
My Super Girl tank top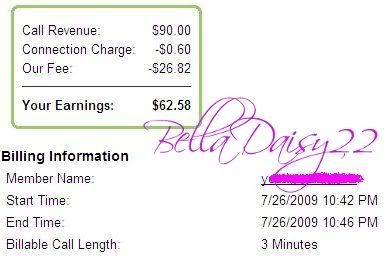 and for Round 5... "Your Boyfriend Is My Bitch" tank top...