Loser Jim (( you know the fag from the other day who asked for a refund, LOL)) bought me a new iPhone 3GS.
What better way to spend that unemployment check loser;)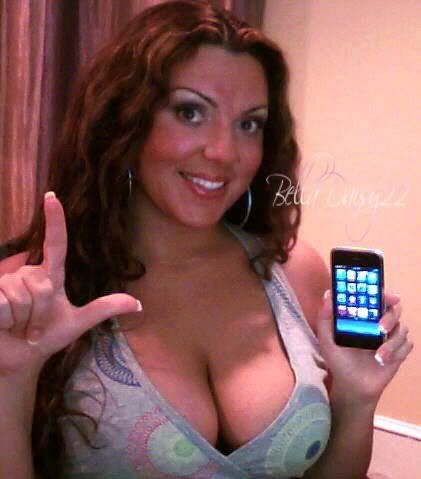 The Raul Ibanez tshirt from Cuckie and 2 $50 gift cards from Riley came today...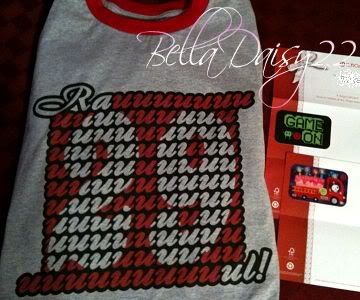 Sadly Stewart Bradley (the most gorgeous football player ever) tore his ACL and will be out for the season ...so... I want a new jersey... one of my little pets should go pick up the DeSean Jackson jersey on my wishlist;)

.