The sweetest bitch you'll ever meet ??? :)
CummyScott: i see in your journal you showed the card i sent you
CummyScott: were you surprised?
CummyScott: i know you get alot from guys
CummyScott: but did my card make you happy?
Bella: yes ty
CummyScott: you are the sweetest, most polite woman I've ever known who takes money from men. how do you do that?

Bella: LOLLLLLLLLL
Bella: I get asked that all the time
Bella: I don't think you have to be in "bitch mode" 24 hours a day just because you enjoy dominating men

CummyScott: id think you really were a bitch the way you take money away from me and dont care what grief my wife gives me as long as i send you money, but you're so nice
CummyScott: its hard to think of you as a bitch
CummyScott: even though you do seem to like fucking me over

Bella: lol yes I do don't I

CummyScott: yes you do seem to
~*~*~
Birthday presents are starting to arrive:)
Didn't get me anything?? Go ahead....

http://www.amazon.com/wishlist/Z5DX5HTDGOP0


Lip gloss and flash drive from Loser Mike from Chicago, $50 Target GC from Cummy Scott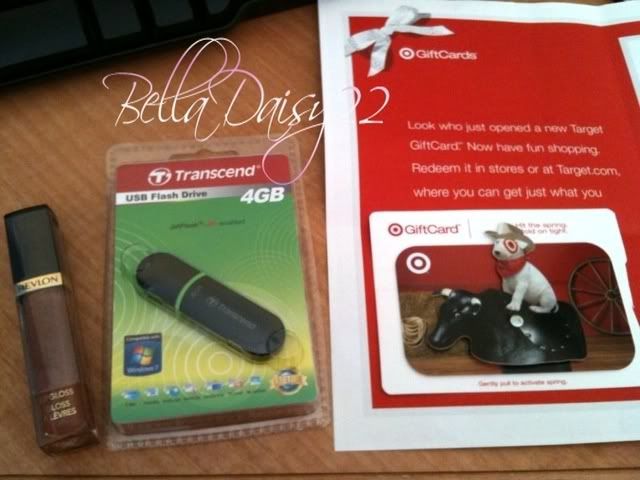 Nike's from Cuckie JJ ((they're a lot Pinker in person, very cute -- bad pic;)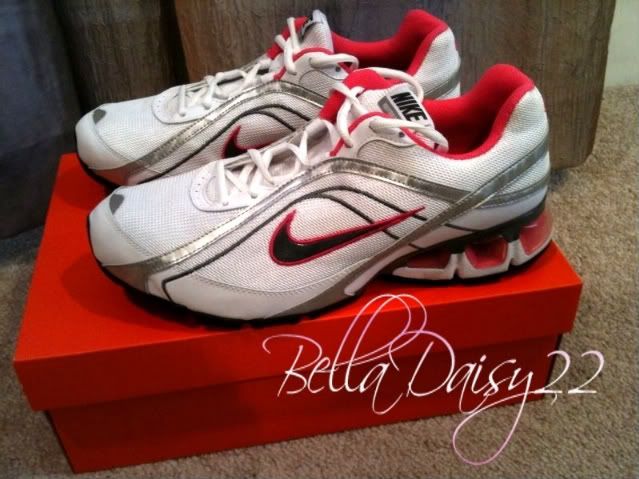 $50 Petco GC from Cuckie JJ, $50 Target GC from Foot Perv D, and $100 Kohl's card from Lion