YC wanted to see me in my Hooters top.... I told him he'd have to work for it
at $30 a minute:)
So many layers... so much money...
will he make it to the Hooters ??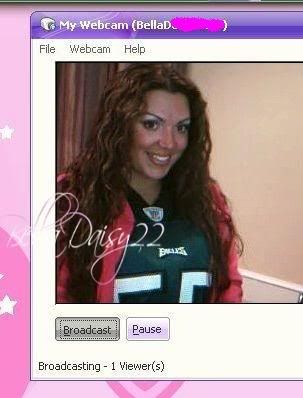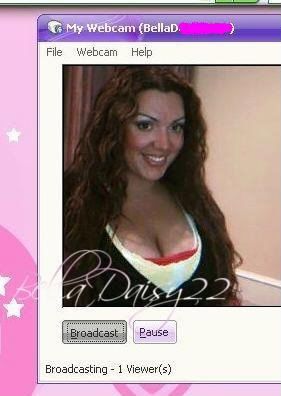 Still so many layers to go as I milk that money out of him.....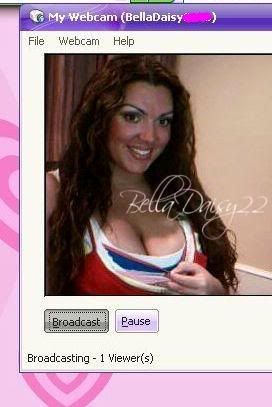 A few hundred dollars later....... buh bye ;)
******************************************************
***************************************************