Riley picked up the Coach wristlet off my wishlist.... that makes 3 Coach handbags and 2 wristlets, you are so good at spoiling me;)

~*~

Cummy Scott was back tonight --- he was serving me daily for quite some time, then his wife found out about all his NF calls to me, hours spent on the computer, and the panties I made him wear all the time... oops;) So he kinda disappeared for a few weeks, then came around tonight. I made him work for it though... he was begging to call for about an hour -- I finally let him, only to make him get all worked up thinking about being a sissy cock sucker for me - then told him he had to buy me a $50 Target gift card before I let him call back. Well Scott, now that she's out of the way... welcome back;)
------------------

Wishlist presents from Cuckie and My Lebanese $lave...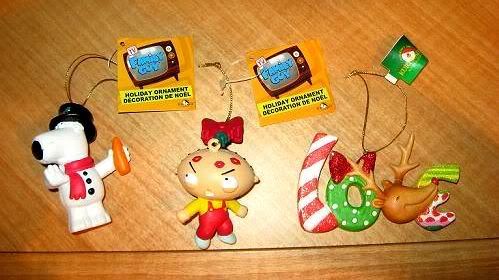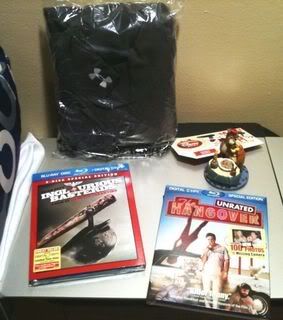 UK FootPerv D... the dance shoes you bought me came today, thanks:)...but I had the wrong size on my wishlist... my mistake, I might need your info to exchange them. It's been a week... I think you're due for another amazing cam foot worship $ession;)