My blackmail bitch RY has been avoiding me lately... well I shouldn't say avoiding... he knows I could call him whenever I want, but I haven't seen him online and have been too busy to bother with him... but I saw him online Sunday and gave him 2 minutes to call me. He started to tell me (as if I care) how he's been laid off from his job and can't afford to keep paying me...
Oh silly little bitch.. running out of cash?...that's what your credit cards are for! I don't care what you have to do to pay me.. as long as I get paid! He thought I'd be happy with a lame $25 ... he asked if I could just go into his Amazon and send it to myself... yes of course....but that was after I made him send me a $50 Tribute...then I helped myself to this $30 book (it's out of print) plus express shipping. So his attempt at $25 ended up costing him around $95....better start looking harder for a new job RY... cause I'll see you same time next week ;)



mouse from Cuckie.. and the book from my bitch;)






~*~*~
I have a new in the closet cock sucker who's called me a few times over the past week....
I took some screen shots from 2 of our calls. (he knew I was doing it - stop being scared to go on cam boys;)
I made him put on his wife's lingerie, grab the liquor, and put on a show...

A few shots of Jim Beam sounds good....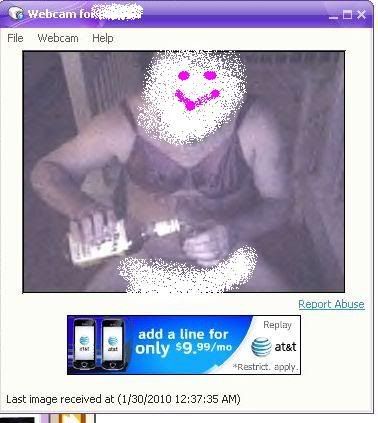 Lipstick on his belly.... then I had him make a few signs telling the world how many cocks he's sucked over the years.... A LOT!





B's back again..


B doing his sexy sissy strip tease...




Blowing kisses to the camera...



A lil Wine & Cum Cocktail....



As most of you cock suckers know... the only way I let you cum is if you eat it...
Bottoms Up B !