After taking a quick $240 from Loser Tim the other night... it's time to do it all over again...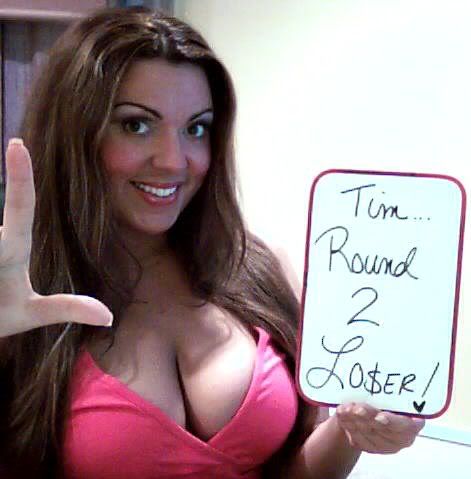 I wasn't around at all yesterday.. some of you emailed me thinking I was ignoring you... I was busy all day, then went to my friend's wedding last night.

I wore the sexy stilettos Layton bought me ..the heels were killing me, but they looked hot so that's all that matters ;)

My pink luggage from F$B came today, along with 2 Target gift cards... and 2 Home Depot gift cards from my blackmail bitch RY.