One pair of heels.. so many possibilities...
The latest pair of heels I had my black mail bitch RY buy me have been quite profitable...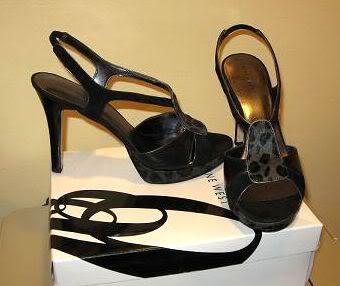 My Adoring Foot $lave Bob spent $250 on pics in the new heels...and I know you're not finished yet Bob;)
Tanline dropped $330 for a couple pics flipping him off and wearing the heels.
Med School Tony paid $300 just to hear some stories of blackmail bitches past.
I spent over an hour on an entertaining call with Layton... your Bird Cage is waiting.. don't be scared;)