The computer chair, patio chair cover, and shampooer
from My Pet Jay,



The puppy harness and Nike's are from PIggy M (even though he tried to tell me I didn't need any more shoes;)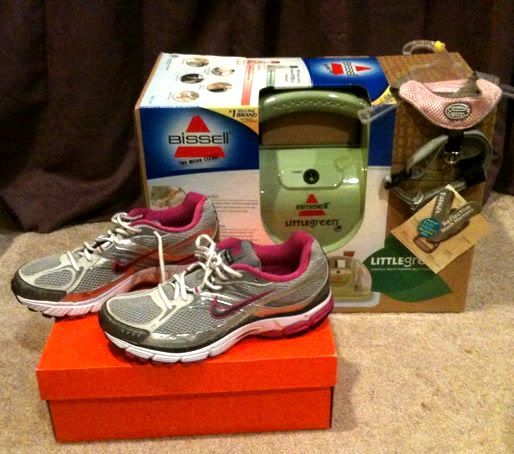 ------

Funny how things work out...
Last night I told a caller he couldn't call at my regular rate and to hang up and call the line I raised... a few seconds later NF called again and I thought it was the same loser calling back and not following my directions.. so I hung up on him. (( you know sometimes you guys sound alike... there's a certain amount of "pathetic" you can hear in your voices. So loser # 2 called right back and asked what happened... when I explained he said he should have to pay a higher rate also :) I agreed.. but instead of hanging up again, I made him send a $100 tribute:) I randomly asked if he had a cam -- I rarely do that -- right away he said yes.. and to my surprise, there he was in his panties (( he forgot to mention that on the phone))
Tonight he came back begging to be put in my journal.... I made him send a $50 tribute for the privilege.