Hey boys... it's almost 1am.. I'm just getting on now, I had some friends over tonight for a dinner party. I was gonna go to bed, but I thought I'd sign on for an hour to give you bitches the oppurtunity to hand over your wallets first.

----
Chicago Mikey has been drooling over the pics I posted of my blackmail bitch Robin Hood. He's such an attention whore, he's been dying to see the video I recorded the other day on YouTube...


-----

So this reject IMed me... I think he found me on YouTube, and asked for just a few minutes of cam.. I said ok .. send $40...
Then he sent his cam and I saw the mask... normally I don't like masks and I think hoods are kinda creepy (although - shout out to a blast from the past Rubber Sweetie - he has some amazing "gear").. anyway.. this guy just looked like a tool.. so I made him send $80 while he fumbled around drinking whiskey and looking stupid.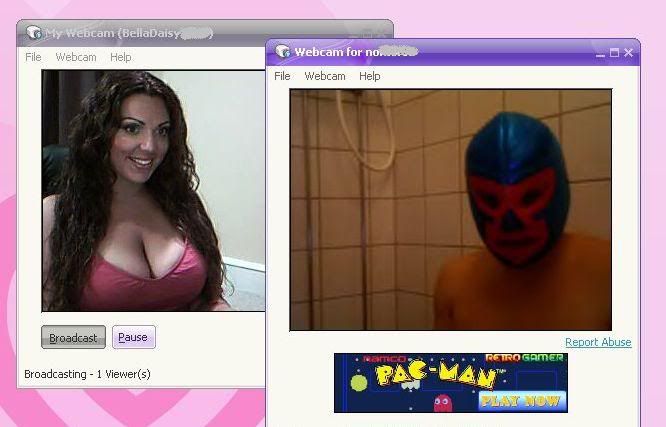 -------
sneakers from My Pet Jay and boots from Eric