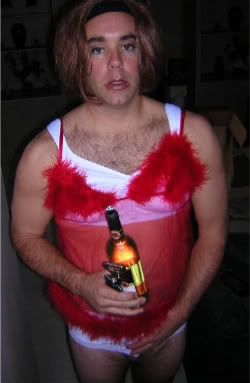 ...
Yes Dwight Z...you are!
I'm happy to say my website will be ready to go soon. It's been an on going process for a while...between running my business during the day, dealing with annoying tenants (I have a feeling one of them is going to be late on this month's rent coming up - really don't want to have to go back to court again), remodeling my house, and then draining your wallets at night, there really aren't enough hours in the day. GoDaddy wanted almost $500 to finish my site... screw that... one of my subs offered to do it for free and has been working on it all weekend :)


Let's Have a 3-some, you, Me, and your Wallet
bookmark this link since NF deleted me from everyone's favorites...

http://www.niteflirt.com/listings/show/5427415-Let-s-Have-a-3-some-you-Me-and-your-Wallet
-


1-800-TO-FLIRT ext. 0449-787


~*~*~*~*~



*CAM* Humiliating Cuckolding $$ Dominating Losers

http://www.niteflirt.com/listings/show/6866918--CAM-Humiliating-Cuckolding-Dominating-Losers
$4.99/min
(contact me on Yahoo to set up the cam call, I want to make sure you understand my rules before I allow you to call)

~*~*~*~*~*~*~*~
Wish List Presents...





~*~*~*~

My Adoring Foot $lave Bob came around tonight to place worship funds at my feet and hit up my wish list ... he was my very first Foot Slave. Over 6 years ago, he showed me how my perfectly pedicured, size 10 feet can make a man weak and bring him to his knees and submit.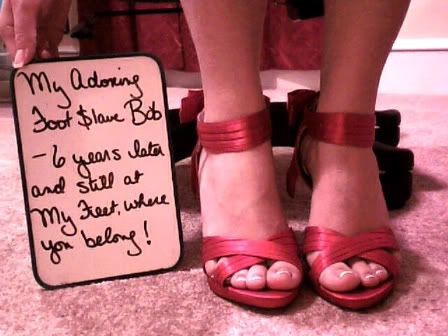 ~*~*~*~*~*~*~*~*~*~

~ Whipped Puppy has been sending tributes and hitting up my wish list. Foot worship mixed with cbt and he's helpless against me:)

~ Sissy Damian isn't as far along in his dildo sucking training as I'd like... so I told him it was time for some cbt. In that pic he's smacking his balls while sucking on a squirting dildo.
*Remember Damian...
suck while stroking...I want you to ALWAYS associate your pleasure with sucking cock !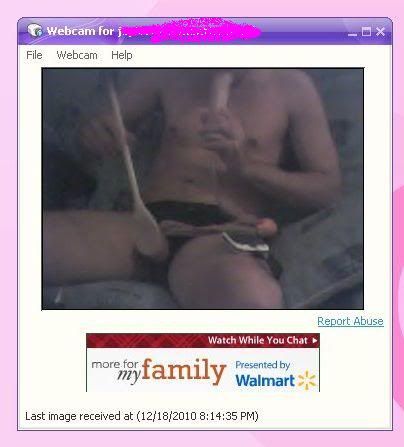 ~ Loser Mark wanted to call, so as always I raise the rate before he can call. This time I had him drive to a gas station mini mart where he picked out a hot dog and bun.

Then the loser took it into the gas station bathroom (which even without the hot dog is disgusting enough) Then he added his loser dick to the mix and jerked off like the always pathetic, food fucking loser he is.


~ A new sub, who I'll call T-10 for now, stopped by and asked permission to purchase something from my wish list. He ended up picking a pair of heels and lipstick.

~ Riley and Levon also stopped by to do some wish list shopping:)

~*~*~*~*~
We had a little bit of snow...we're supposed to get more later in the week.. I'd love a White Christmas:)
Here's my snow baby Coco playing...(in the sweatshirt from My Pet Jay)