Had a great day with friends over for a BBQ and the Eagles game... now it's time to destroy some wallets... :)

Popping Reject had a bottle of wine, some Poppers, and Vodka...and handed over $400.



~*~
Dr PiggyBoy Tony is still going without to send me tributes .. lot of tributes. Even though he's constantly sending tributes..we came up with an agreement that he will have a $100,000.oo debt to start working off once he graduates... you know on top of the other hundreds of thousands in school loans;)



~*~
I've been pimping out my slut Tara Sissy more than ever... I had her make NF listings.. of course whatever she makes will be tributed over to me. I know some of you are eager to call her..
http://www.niteflirt.com/TaraPhoneSlut
message me for her direct extension, while waiting for the listings to be approved..I have to look it up..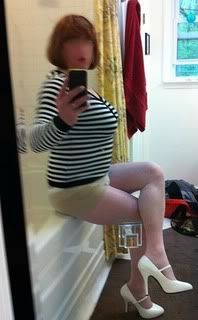 ~*~
My bitch Lion is back... he sent a $25 Amazon gc, I made him stroke and edge, and ache.... he was lucky enough to get my cam.. but then he started pressing his luck.. he kept saying... I'll send you $50 if you take off your top. I thought he was joking, he's been serving me for years and knows obviously that isn't happening, but..he wasn't joking, the bitch lost his mind... he kept asking me.. so finally I said I'm calling you.. you have 20 seconds....he said his wife was there.. as if that would stop me... he ran for his phone...when he answered I told him if he Ever said anything again about me undressing in any way I was going to post every cum eating pic and video I have of him all over the internet.....then I helped myself to $150 at Amazon and sent him on his way.


Cummy Scott has been trying to resist ...I wasn't taking no for an answer so I helped myself to $300 Coach bag at Macy's..after all, the only reason he has that card is for Me;)

Sissy Norway has returned....he wanted to get back into blackmail, but as soon as he saw I still had his Application and so many pics of him, he got scared and wanted to pay me to "delete" them ;) $360 later..sure, I'll get right on that ;) haha

Sf-Thor can not say no to me....ever...he easily sent Amazon gift cards whenever I told him him... $235 so far...just because.

I am loving 1HB's new promotion... the extra tributes are already flowing in:)

Sissy Damian was back, dressed up in black lacey lingerie for a CBT / Cock Sucking Session.

J-bitch popped online...so I took $80 from him and sent him out to buy a new butt plug while his wife is away.

Chicago Mikey had a 3 way call with Master Joe....once again Mike failed to stand up to Joe and of course ended up (instantly) on his knees.


Smoking Loser Jeff can't get enough.. he's addicted to my voice and ended up calling back 3 times last night.

Tranny Lover Sam called...he was out of town and needed more training and encouragement... face is Sam.. you were born to suck cock loser;)

My other Sam... Sam D is still sneaking online Ever Single Morning to check in.. and tribute:)


$lave Del is still around..for now.. but I feel a disappearance coming on an second;) She was a very good panty slut the past few days though..sending $620 in tribute and $500 on Amazon.

Wish List Presents....

(that's also part of the sofa/love seat set from MPJ)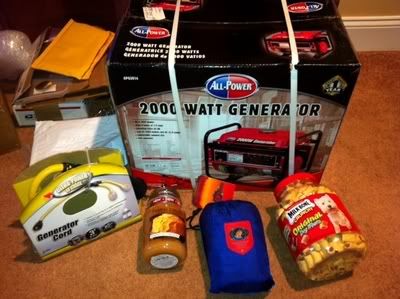 Twitter:
http://twitter.com/#!/BellaDaisy22
http://belladaisy22xo.livejournal.com/