My panty slut Kimberly stopped by for some training and sent $650.
-Kimberly, don't forget to buy at least 3 new pairs of panties! You belong in them every single day!
-------
-1HB sent an extra $250 in Tributes. I had him entertain me on cam after sitting at my feet for hours, waiting for my attention.
-I had a fun TV session with Puppet P and took an easy $350.
Piggyboy Tony handed over $430....
he knows where his money really belongs;)
-----------------
I took $465 from My Bitch Lion...it's my credit card now;)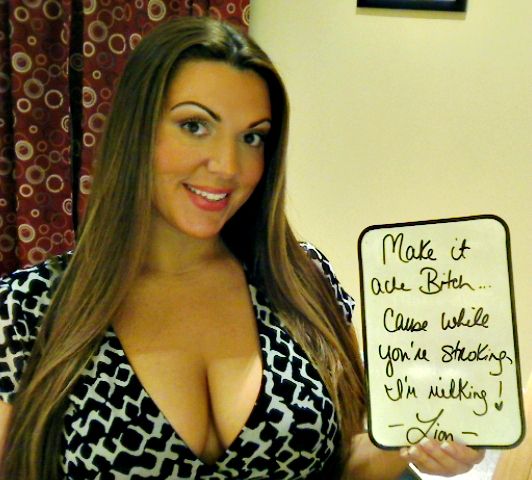 --------------
-Blackmail Bitch Ben came back for more Yahoo games. He thinks he's saving money by not being in a contract, but ended up handing over $500 because he still can't beat me in Literati.
---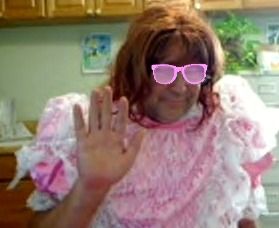 Sissy Michell put on her ruffles and sent $125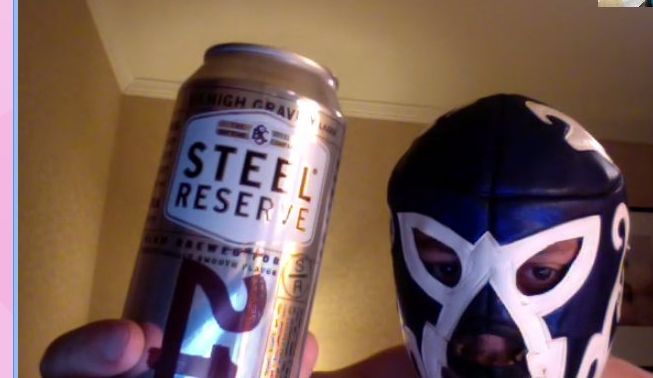 Popping Reject came around for a couple Forced Intox sessions.
Cuck Loser Piggy B called to humiliate himself on cam for me.
Sissy Damian...get on your knees and start sucking! You should be practicing for at least 10 minutes every day!
-RY Bitch is back on a weekly payment schedule. He's locked in till the end of the year... or as he put it -Forever, since he'll never be able to stop himself from coming back.
-I had some fun Raise the Rate calls with Money Slave Paul and JDG.
-Sky has been sending me videos every night... he'll do whatever I suggest, no matter how humiliating. One included Icy Hot and Q-tips, in another I had him smack his loser dick with a shoe, because he loves hearing me say I'll crush him like a bug.
-Cowboy has been doing a good job of serving me. He checks in with emails during the day and night, makes sure to get his edges in, and calls nightly also.
-Walter wants to be a better panty wearing cock sucker, so I made him go out and buy a dildo to practice with. He was also ordered to spend more time in Gay chat rooms and seems to be loving it.
-Loser Mark - the pastry fucker, switched it up a bit and grabbed a banana peel for our latest humiliation session.
-Whipped Puppy messaged me just to say he could resist me. Ok, cool... so I continued doing what I was doing before he messaged me and it wasn't long before he couldn't take it anymore and had to tribute..and tribute again. It's almost too easy sometimes. The more I ignore him the weaker he becomes.
-Some other boys who came around this week - Red dog who is still struggling with the thought of wearing panties, UK Andrew, UK Sailor, Tutu R, UK Doggie J, and Breast $lave T.
Speaking of breasts....Cuck John is calling more than ever. He forgot all about his cuckold fantasies because he can't stop thinking about my cleavage. I enjoy raising the rate on him because I know how bad he needs to hear my voice.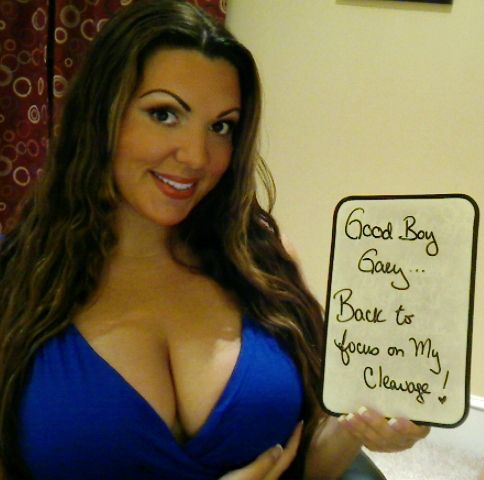 Good Boy Gary continues to open every picture I send him. He knows how good it feels to give his money to my cleavage.
--------