I'm ready for Football Season ...thanks to Cuckie JJ for paying the 2 Grand for my Season Tickets once again. He's been in charge of paying for them since 2009.
-------
I had so much fun taking over $1,300 from Broken Dick Bruce. The cry baby loser will be a virgin forever since he can only get hard when being humiliated! hahaha LOSER!
----
1HB is still sending his daily tributes... sometimes he comes back at the end of the night to surprise me with a second tribute. He knows money = a happy & excited, greedy Princess!
---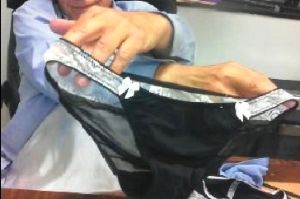 My pantyslut, Slave Del is back for more training. He sent me $400 and ordered lots of new sissy clothes that I picked out for him. He will be modeling them for me this weekend.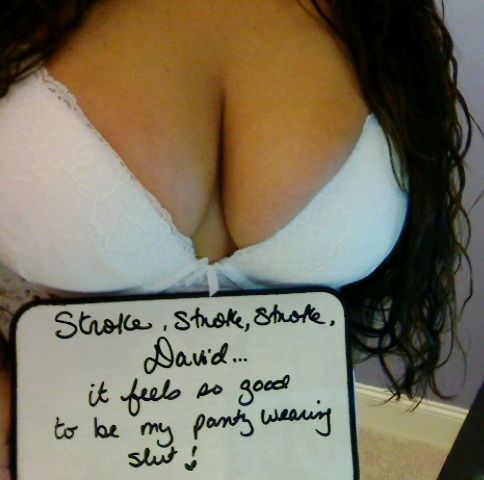 --
Sissy Michell will be locked in Chastity tomorrow. Now that the wife is out of the way - Michell will be in panties and dresses all weekend. Always a good, submissive girl...she sent me $580. Wonder how long I'll keep her caged this time;)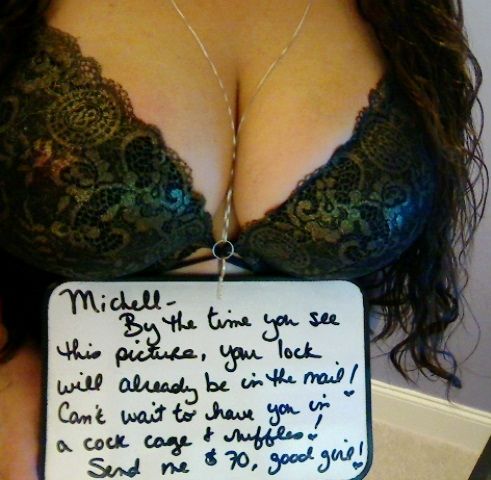 ----
Swedish Loser M spent $470 to be humiliated by me. Such a drunk waste of life, he needs to be used more and more!
---
TDY needs me to take control and make all the decisions when it comes to money... so I had him send me $340 -just because:)
--------
JimG is trying to save up to buy a motorcycle, but I have other plans for his cash. He's been calling pretty often this week, I was sure to make him send an extra $260 in tributes. After all..it's MY money, Jim ;)
---------
Blackmail Bitch Ben paid the $300 he owed.... then came back for more Yahoo games and got himself into debt with me for another $825.
------------------
Piggy P sent me $200... he knows working for me is his purpose in life!
--
Piggy Robert opened $190 in PTV mail... then he closed his account... but I Know he'll be back! You all come back !
---
Baby Piggy M spent $175, he loves when I take!
--
Marky got himself into another contract. He's sent $215 so far, and makes sure to send his weekly tributes.
--
Good Boy Gary continues to open all my PTV mail... he loves to click and pay for my cleavage!
Cuck John was back for more... he can't wait for his wife to go to bed so he can sneak another call. He needs my cleavage!
-
Bob know just how weak my cleavage can make the boys, too!
-
Whipped Puppy can't resist the power of my cleavage, such a weak pup.
-
CBT Jimmy continues to stroke, ache, and edge for my cleavage and PTV mail.... no release for him, for a very long time!
-
Darryl knows my cleavage can easily lighten his wallet ;)
---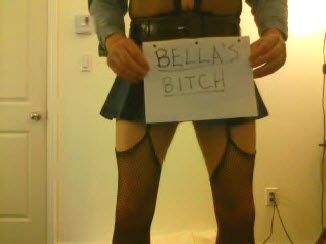 Pantyhose Bitch is about to go back into chastity also. He sent $100 and some wish list items before I let him get into position.
----
UK Loser Tim sent me $100, he's been fighting the urge to do another humiliation session... I have a feeling he'll be breaking very soon ;)
-
Cadet sent me $100 and purchased a CB6000.... now it's time to lock him up too!
Speaking of the CB6000....it's time to get yours on, Joel!
-
Blast from the past - Cummy Scott has returned and seems to be sticking around this time. I had him wear his pretty panties to work and take pics...and send an extra $110 in tributes during his calls.
--
UK Cuck Ian closed his NiteFlirt account...only to have to go through the process of creating a new one because he can't stay away! He needs to hear me laugh at him... at what a wanker bitch he's become.
*Stop closing your accounts, boys.... it's just a waste of time ;)
-
Slave P stopped by for a quick $90 TV session.
-
Bitch Bren called and I made him confess to being a cum licking , ass worshipping bitch, who loves to take it in the ass!
-
Cuck Piggy Chris called - he loves to hear about how I spend losers' money.
-
Bitch Calin stopped by to do some quick wish list shopping.
-
Virgin Loser Trey - the orange fucker, called to spend more of his parents money on me!
-
Scared Joe called again... one of these days he really will get himself locked up... fingers crossed, loser! ;)
-
Cowboy A continues to call and check in whenever he gets some alone time. He enjoys being my good boy.
-
Nick called to sneak a session in his girlfriend's car. I enjoyed forcing him make a mess in his pants...how do you explain that one to the gf? hahaha
-------
Slave Follower...time to invest in a new plunger, loser!
p.s. you're gay!
----
Loser Mark - the pastry fucker, missed a chance to have a marshmallow fluff session...that's ok , I had fun with his wallet anyway ;)
--
Bitch KD rented a motel room, put on his whore clothes, and brought out the toys for an entertaining blackmail session.
--
M$ was staying a way for a short while, but after 8 years - I knew he wouldn't last more than a month without serving me.
-----
Sissy Bobby put on his brunette wig, pink stocking and pink teddy to look pretty for our call.
---
Sheldon was back for more... getting closer to blackmail every day - he's so weak for my tan, toned legs.
---
Faggy Loser Jerry called... with only 2 inches, he belongs in his lil red panties!
--
Fleshlight James called with his rubber girlfriend in hand. Shortly after that, Fleshlight Al called - with his new rubber mouth doll...that doll is the only thing that will be sucking on him. Losers!
-----
Wish List presents from MPJ, Bitch Calin, Pantyhose Bitch, and Baby Piggy M.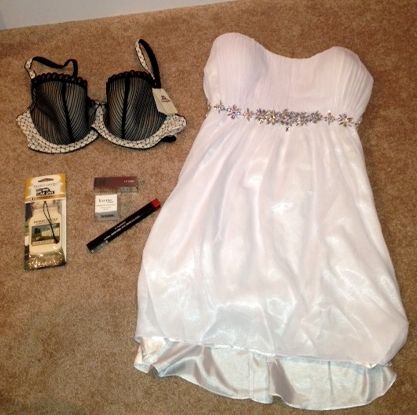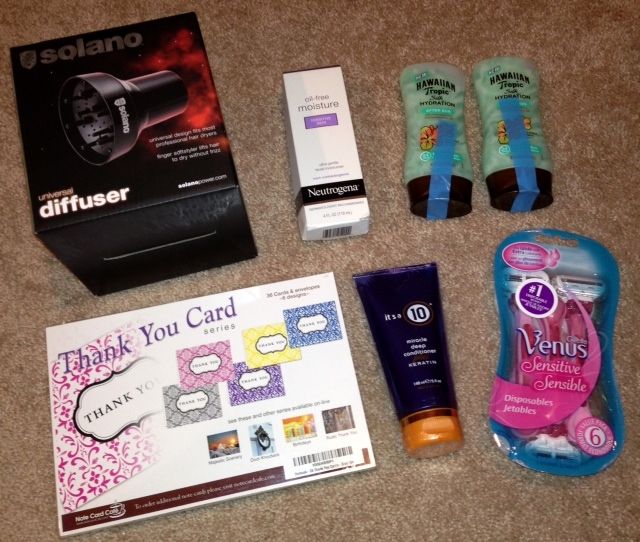 ----------
$20 Small Penis Tax