I haven't been around lately... I love all the messages asking where I've been and when I'm coming back... I took a lil loser free - mini break and now I'm back and ready to destroy your wallets:)

Gift cards from Riley and the Mophie from Tara Sissy...





I signed on late last night and saw Popping Loser was on ...normally he wears a gay wrestling mask, he couldn't find it - so had to settle for a paper bag. My first night back after a week off and I was happy to take a quick $120 from this reject...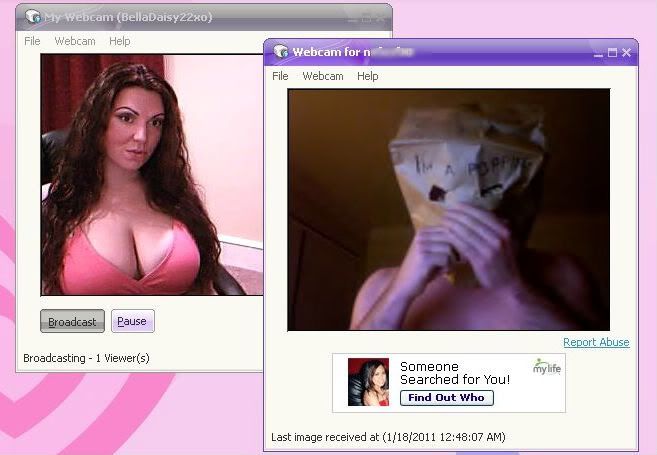 ~Right after that 1HB came by with a $100 tribute for his Princess.

~Then I made my panty slut Scott call and tribute an extra $60, just because;) He hasn't been able to serve me as much as we both would like because his girlfriend seems to be getting in the way. I told him he has to start calling me at least 3 nights a week on his way home from work.