Prancer came back to frolic around his bedroom while I teased him for being a cock sucking sissy boy.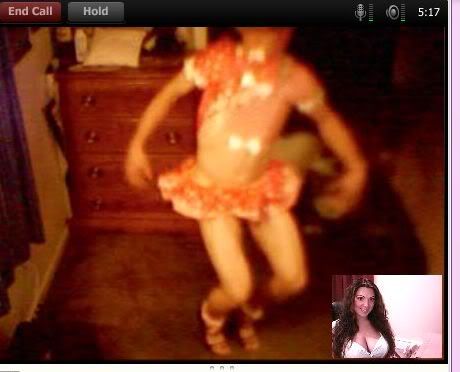 ~*~
I took control of Slave P last night...he was planning on sending a $50 tribute.... I had to pull tighter on his puppet strings and take $175 instead;)

~*~
My Foot Bitch Brian has been sending his Stroke Taxes on a regular basis. He knows where his
money belongs...
~*~
J sub is having a hard time following the new budget I created for him. Of course he is still on vacation for a few more days, so I expect things back to normal on Monday. Instead of dining out most nights, I told him it's time for his wife to get her ass in the kitchen and start cooking at least 4 days a week. You may be thinking why aren't I making J the bitch cook?...because I want his wife distracted while he's online serving me and I'm taking his money.

~*~
JH..you can't win...I'm ready for round 2..keep those tributes coming;)

~*~
Sissy Damian was all slutted up and ready to session last night...until his gf came home. Is that his fault?..no.. but I'm gonna take it out on his balls anyway.

~*~
Speaking of slutty sissies... Tara I expect you all dolled up in full bimbo mode ready to work those phones and make me money tonight slutface.