Robin Hood's $650 haul is starting to come in....along with presents from My Pet Jay...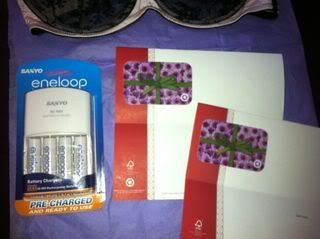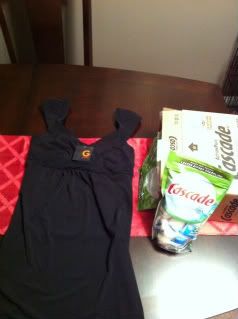 ~*~*~
I had fun on T.V. today...taking control of $lave P's puppet strings for $150. Then it was on to Riley's computer where I helped myself to $360 worth of presents off my wishlist.

~*~
DZ bitch gave in after taking a few weeks break, he's back to sending his Friday tributes. Welcome back bitch...I'll have your new contract ready soon;)



~*~*~*~

Frilly Sissy was good for quite a few $30 pay mails...He was opening them as quick as I was sending...
The more he watches my YouTube Videos - the more addicted to my cleavage he becomes. I look forward to him getting new clothes and dressing up for me.



~*~*~
My Foot Bitch Brian is still sending his stroke taxes, so I was nice enough to send him this pic ((I think it's funny how weak you boys get for the one shoe on/one shoe off pics, lol))



Ooh...foot boys... NATE...welcome back, I'll raise the rate on you any time ;) I like to give Nate credit for being my original Raise The Rate sucker so many years ago. I had so much fun listening to you struggling with the need to be used by me while trying to fight the urge to give me even more. $5, $6, $7, $10/min... I'm ready for Round 2 ;)

Seems like I've been doing a lot of that lately...
-Ian, German George, and a new raise the rate boy Par, at $5 and $7/min....hope to use you all again soon;)

-Loser Mark the pastry fucker was home with the wife, he was aching for my humiliation, so I raised the rate and had him call from the couch where he couldn't talk, but could only listen to me take his money and tell him how pathetic he is. He had to quickly hang up as she walked in... I knew he'd call right back, so I raised it to $10/min while he hid in the bathroom and humped his toilet as I laughed in his ear.

~*~*~*~*~
Of course Angry Andrew's still calling, but now there's another one just like him. I call him Andrew's mini me because he says the same stuff... I hate you, you're such a bitch, why do I keep giving you money." So now I have the Angry A's... Abe and Andrew...both giving me more and more money as they tell me how much they hate how much money I make. LOL Talk to you soon boys;)

~*~*~
Loser Mike from Chicago has been sneaking calls from his wife at home and in his work's restroom.... he's a closet fag who can't get enough of big tranny cock.

~*~
-Smoking/Stroking/Holding Marc...time to restock so you can get even more addicted to ME!

-Sucker Scott...put it in the mail!

-J Sub...even though you did improve on your spending, I know you can do better...which means more for me!

-Robin, your sissy dress should be in by now right?..Go get it!