A couple blasts from the past showed up tonight... first LeMo stopped by with a quick "I missed you $50 Tribute"...then DVC messaged me asking if he could buy a present from my wishlist. That one present turned into about $750, between wishlist gifts, over $300 for the phone call, and another $300 in tributes.
I found out there's a whole other side to DVC...in the past he was good for gifts and tributes...tonight He showed me his Sissy side, making him entertaining as well.
Here's a couple pics of the Furry Sissy DVC dressed up in a pink babydoll nightie and panties, he also has clear stripper heels...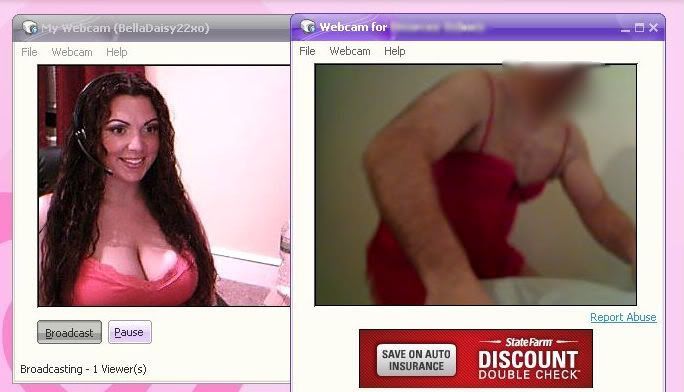 ~*~*~
I told Sam-d I'd give his wallet a break this week until tonight, but he bought a few things during the week anyway. As planned he was back tonight to fill out more of my blackmail app and of course spoil me. He ended up spending $100 on Amazon and $150 in tributes. He's looking forward to a forced intox session next weekend...and I look forward to using him;)

~*~*~*~
- I had a new bitch "N-Milky" call needing to be used. We talked for about a half hour as I milked him for $200.

-Foot Bitch Brian was afraid I'd be mad when he told me he needs a little time to save up some worship funds. He said he spent his car payment money on me. ($500 over the past couple weeks)
I'm not mad.. paying your Princess before your bills... good bitch ;)

-Piggy M spent $100 on my wishlist.

-1HB still going strong with the nightly tributes.

-Loser Mark messaged me today :


LM: I found on line another way to jerk off in the house in a humiliating way

(yes he really does internet searches on this stuff, lol)
LM: Standing in front of the linen closet and hump a stack of towels while pressing down on them.
So pathetic, he couldn't wait to call and try it out. Hmm, I wonder what he did with the towels when he was done?

~*~*~*~*~*~

Presents from Riley, Sam-d,and My Pet Jay...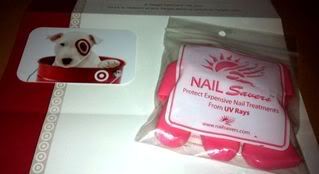 Riley only planned on buying these Thigh Highs...but I had other plans for him ($360 worth)