Denial Piggy... you misunderstood...when you called, I said send a $100 tribute and I'll turn on my cam for 10 minutes while we talk AND another $100 to delete your pics... silly piggy, $100 for Both? No.. your pics are where they belong-on my computer and a back up hard drive:)


~*~
DVC called tonight, but was super tired (since it was the middle of the night for him).. I was annoyed that he wasn't more "awake", so I told him to send a $50 tribute and go to bed.

~*~
This blackmail loser Forrest came around... I'm sure a lot of the ladies know who he is...I took a quick $80 from him, then sent him away.

~*~
Foot $lave Bob... welcome back! It was just like old times tonight... $300 for just a few pics of my Goddess Feet...and you only planned on spending $35 ;) hahaha Talk to you soon;)

~*~

Sam-d... I've been making him stroke, edge, and pay all week as we worked on him completing every last detail of my Blackmail Application. As planned, we did a forced intox session last night. He had his beer, vodka, and wallet ready and waiting when I signed on. I had fun humiliating him as the money was flowing in ( $400 in tributes and $100 on Amazon )...I had him strutting around in his clear stripper heels...testing his balance as the session went on. Notice the heels at the bottom of his pics.
Although still feeling a bit hungover from the night before...Sam was back tonight and begging to cum...and I finally let him, when he reached $1,000 for the week...of course he had to eat it all up after. And we haven't even started the Blackmail games;)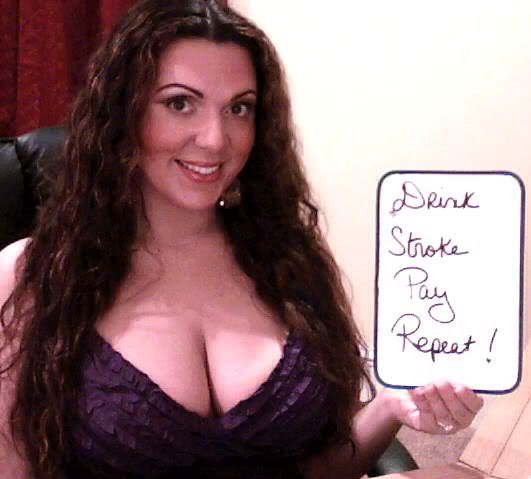 ~*~*~*~
Presents from DVC, Sam-d, and My Pet Jay...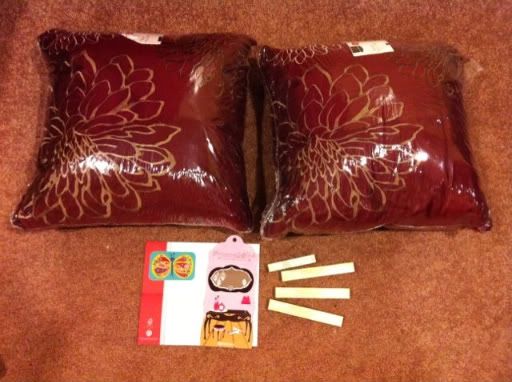 ~*~

I like to point out what losers do wrong, so you all don't make the same mistakes and get blocked too...

Here is a "sub" who has messaged me a few times looking for a few minutes of humiliation and cam... tonight I told him to send $45 and this is what happened...

1) No I will not lower my rate for you... if you can't afford it, go away.

2) What can he GET during the session? You're getting the privilege of seeing my cam while I humiliate you loser. I was already done with him when he asked to lower the price... but I think it's funny how so many of you so called "submissives" turn into complete assholes when you don't get your way.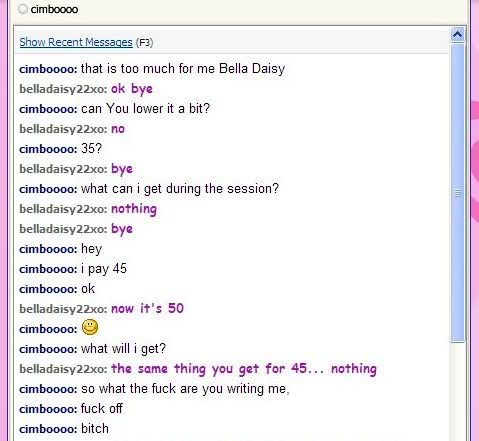 * I don't know why, but his frustration and telling me to "fuck off" made me laugh;) I guess he was really disappointed I wasn't interested in watching him dance around like a cock sucking sissy fag.