Stop trying to fight it piggies... I always get your money ;)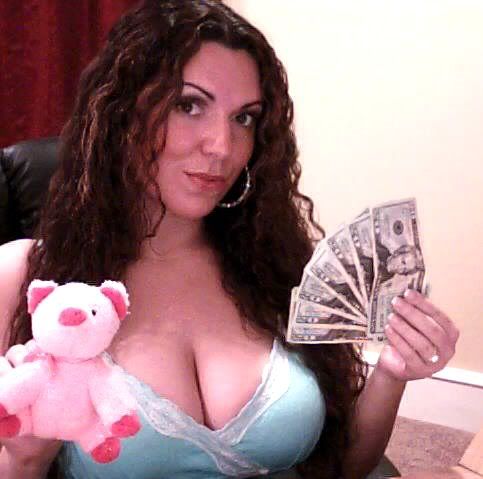 Sissy Damian was back for another forced fem/cbt session. He's been asking for a session with another sub...I haven't decided which lucky loser I'm going to let join in on the fun.



~*~

Prancer's back with a new bonnet and even more bows... it's hard to see, but he put bows on his heels, dress, and strap on pacifier.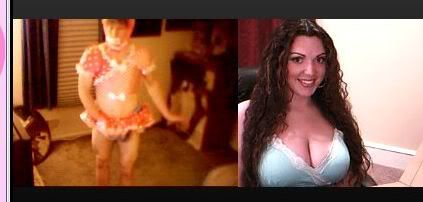 ~*~
For some silly reason Sam-d thought I was done with him once I maxed out his credit card. I messaged him a couple times, but didn't hear back, so I had to remind him that he was the one that came to me looking for blackmail. He said he didn't think I would want to talk to him since he didn't have money for me. He was wrong... I still expect him to check in with me every night... CC maxed out.. but he did manage to come up with a $75 tribute;)
~*~

-SD-Nate has been doing some wish list shopping while I make him into more of a sissy. I told him to get on cam..so far he only has a little thong to dance around in.... I told him to get some make up and a dress for our next session.

-Sissy Slut R is still working on nightly assignments..it's fun to see how far I can push him.

-While on a call with Driver Tom, I easily sucked $250 out of him. I think it's funny he says he doesn't really have a thing for feet, yet the more I talked about them, the quicker the tributes started coming.
During DT's call, 1Hb and Denial Piggy were trying to get my attention. I told 1Hb to tribute and ended up raising the rate on piggy once I let him call.

~*~
Today's presents...