Presents from SD-Nate and Reds...
the OPI Katy Perry minis are really cute... right now my toes are painted with the sparkly pink.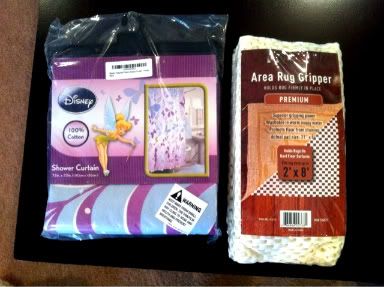 ~*~ ~*~

- $lave P was happy to hand over a quick $350..why?...just because:)

- RY appeared out of no where, so I messaged him right away and made him call and send a $50 tribute. Get a job bitch....you need to get back to your regular tribute schedule.

- Speaking of tribute schedules... DZ Bitch...tomorrow you'll be a week over due.. and you know what happens then;)

- The masked reject, Popping Loser was back for another Forced Intox session.

- Sissy Mimi called for an hour of "girl talk"

- Denial Piggy called after I told him I wasn't on cam since I was installing stuff on my new computer... I guess he thought he was safe from getting his wallet drained. Turns out he's out of town for business and only about a couple hours from Philly. He's eager for a live session with me meeting him at a glory hole and forcing him to suck some randoms while wearing a piggy nose. As some of you lucky boys know from experience, meeting me in person only happens in places like the mall where I let you follow me around carrying shopping bags as I max out your cards and empty your wallet. If he agreed to wear the pig snout in the mall, he'd have a much better chance of getting to meet me.

-Riley's been calling more often, with me raising the rate more every time.

- More and more of you have been buying and actually filling out my Blackmail App.
The latest are Subs Daniel and Paul. As instructed, Paul sent an extra $100 tribute.