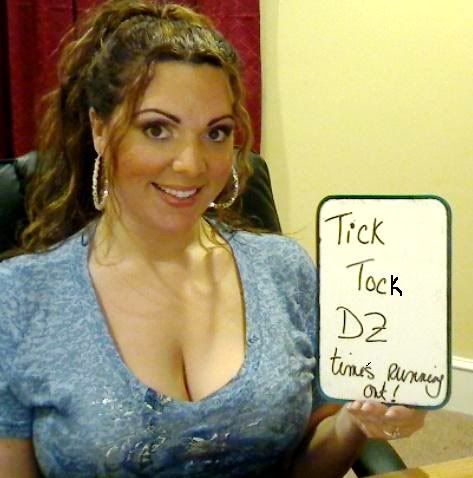 I had a great time last night...went to see the Broadway Musical Mary Poppins at the Academy of Music with my Mom, sister, and my sister's girlfriend. It's hard to tell from the crappy cell phone pics, but our seats were great. After the show we went out for a late dinner at the Italian Bistro down the street. What made the night even better?...My Pet Jay already paid the $400 for the tickets back in December, but sent an extra $150 tribute to pay for dinner before I left last night.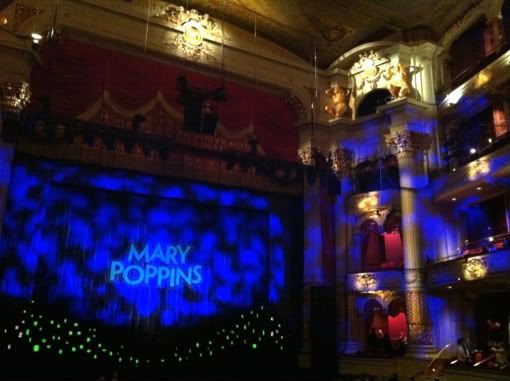 Today's presents from SD-Nate, $lave D, and my bitch Leroy...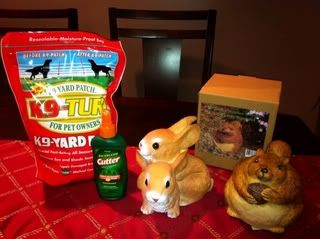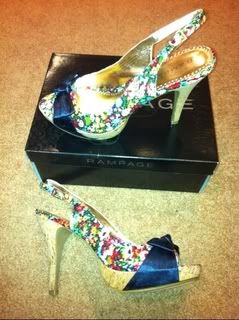 More presents and $$ tributes on the way from Leroy and L800.

Tonight I had my bitch Leroy call me on his way to the Adult Toy Store.. while on the phone, I made him go in and pick out the most life like dildo he could find. When he got to the counter I made him talk to the cashier and ask the girl about their return policy. Then I made him thank me. He didn't say "Princess", so I made him thank me again the right way. After that I made him ask questions about their exchange policy too before letting him leave the store. I could feel him blushing with embarrassment through the phone.. of course I was laughing the whole time.
Like a good bitch, he went right home and starting practicing...



~*~
Driver Tom stopped by for a little drinking and feet worshiping.

Sam-d checked in as usual and paid his $50 cum tax.

Chicago Mikey stopped by for a little chat. (you don't have a chance against the BBC Mikey;)

Foot bitch N came out of hiding. He called a couple days ago, but ran away when I raised it to $7./min Tonight I took him for $120.

MW gave in and I logged onto TV to take a quick $150 from him.

and of course.. Prancer's still prancing..