It was a busy weekend for draining wallets even though I wasn't online at all Saturday. I love how even when I'm out with my man and some friends you still can't fight the urge to give give give! Saturday night my bf surprised me with Tango lessons for us and 2 other couples. Of course the guys were out of their comfort zone, but just like so many of you, my man will do anything to keep me happy. My Pet J, the little cuckie bitch that he is, ended up paying $100 just for me to sit my cell phone down on the table and let him listen in. After that, we went out for Sushi and he sent another $200 to pay for dinner.
MPJ wasn't the only one tributing that night.. Cuckie JJ my shopping slave and 1HB also sent tributes to their Princess.


I've been raising the rate more and more and you bitches still come back begging to be used harder. Like I've said before, that $1.99/min is just to suck you in.
-Cummy Tummy is weaker than ever... it's so much fun to jack up the rate, make him tribute on top of it.. and still deny him release.
-Riley called for some raise the rate games, and even though he's not a "foot guy", still bought my latest pedicure pics from the nail salon just because they're of me.
-Loser Mark (the pastry fucker) wanted to call on his way home from work, so again, I jacked up my rate and sent him to the McDonald's drive thru to buy a cheeseburger. I always like to make him say stupid things when ordering.. this time he had to keep saying "I hope it's extra juicy"... the girl must have thought there was something wrong with him.. if only she knew what the loser would be doing as soon as he parked his car.

A new bitch Marty found me online...I wasn't in the mood to deal with time wasters, so I made him prove himself by sending $250 in tributes.

Whipped Puppy came crawling back and I made him send $75 and threw in a lil cbt to welcome him back.

DZ Bitch $50 paid.. $50 more to go..
**edit: PAID good bitch ;)


Lots of T.V. fun, because you know.. if you want something done right....

-I took a quick $100 from $lave P...then went back a little later for another $100.
-$50 and some wish list presents from L8000.
-$200 worth of wish list presents and some tributes from bitch Leroy.
-and then $140 from Jr, who is looking forward to making it a weekly date;)


more pics to keep you addicted, posted on Twitter...

http://twitter.com/BellaDaisy22




Gifts from bitch Leroy, L8000, Loser Mike from Chicago, and Piggy M...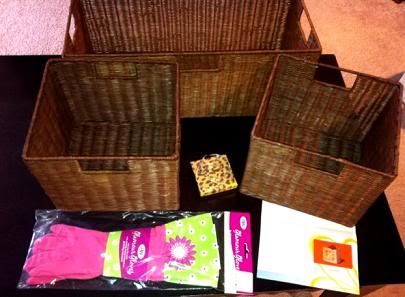 ~*~*~*~
Lion... give it up bitch... you need to be used by me.