SD-Nate all dressed up - how could I not laugh at his mini tent...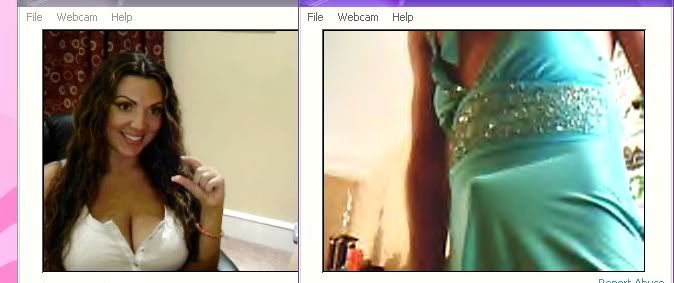 ~*~
Popping Reject...drink, drink, tribute...repeat!




~*~

TP kissing my feet...



~*~
A few wish list presents...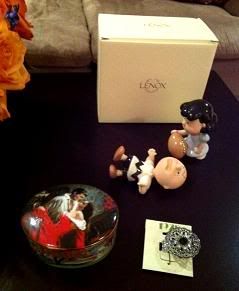 ~*~
I mentioned last week that 1HB got a new job.. as promised my loyal pet has been tributing more than ever:)

I welcomed ScottD home from vacation by taking an easy $180 from him;)

Loser Mark called me while on business in Germany...I jacked up the rate and let him hump the vinyl futon in his hotel room.

I took a quick $100 from $lave P.

Then I took even faster tributes from the lil dicks Pas and RP.

RY popped online so I instructed him to tribute..he only sent half, but I know he just did it for a lil extra attention, knowing he wouldn't get away without paying the whole thing. BTW RY...I expect another tribute by Saturday night;)

Foot Bitch Nate called out of the blue...then ran away when I raised the rate on him.

UK Rob called a few times - he can't get enough of the BBC.

A couple new boys..SRP and Swimmer J sent tributes as I humiliated them.

I have Cummy Scott right where I want him... wrapped around my finger tighter than ever.

Super Cuck D made 2 very long calls to me from his car. He couldn't get enough of my humiliation and abuse. 2 calls because we were interrupted by his wife.... damn can't a man fantasize about being whored out and sucking cock in peace ;)

And finally...Cuckie JJ paid off the balance of the $1,200 I told him he had to pay for my rental shore house... I ended up making him pay $1300 for being a week late. Video below...