I
haven't updated in a while...let's see who I remember...


Mickey wanted another forced intox session...last time I watched him drink an entire bottle of Jager...that didn't turn out too well for him, so this time he stuck with a six pack as I took $150 from him.


~*~
Here's Sissy Damian dressed up as Dorothy... in the first pic I made him do push ups while sucking a dildo.. and in the 2nd he's applying lots of red lipstick while wearing the ball gag.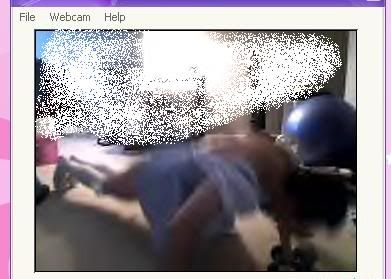 ~*~

Lil dick RP has been good for $784 in tributes this week.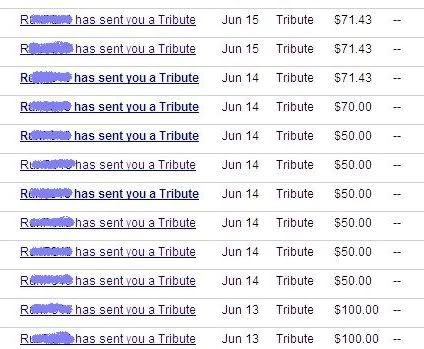 ~*~*~

I made Whipped Puppy send $200 in tributes as he wagged his tail and begged to serve me.

Sam D appeared..it only took a couple minutes before I had him handing over $200 and prancing around the house in his clear stripper heels.

Leb Mo's been coming and going lately..I had him send $80 before he vanished again.

I had fun with a new cbt caller - Charles. I think he'll be back for round 2 today.

Sub boy's been calling a lot lately.... hog tied and humiliated in front of his girlfriend is what he deserves for being such a wimp ;)

1Hb surprised me with an extra $300 in tributes... yes his new job is working out just fine;)

Gary and END have been opening lots of pay mails ranging from $20 - $50... they can't get enough of my cleavage;)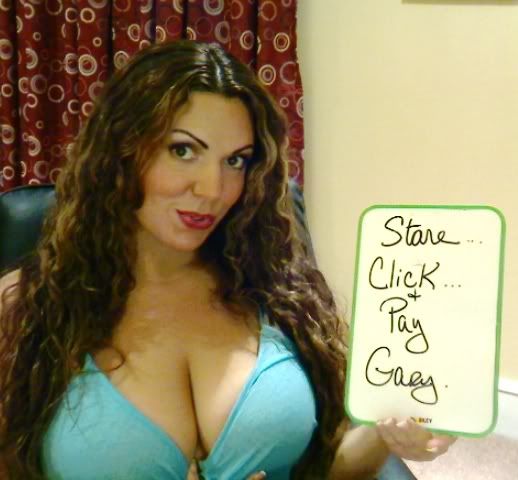 ~*~
Wish List presents.... from Leb Mo, Swimmer, and MPJ...

I already have the black iPhone, but I wanted it in white, so I'll give my other one away.

~*~*~*~*~*~*~

I'm meeting up with friends today for Happy Hour... then I'll most likely be online tonight. Not sure what's going on the rest of the weekend... Saturday will most likely be a pool day.. then Sunday is Father's Day.

Tuesday and Wed I'll be out of town (if it doesn't rain)- going away over night.. not saying where till I get back cause there are too many stalkers online, but you lucky bitches can take care of my main expenses:

My hotel: $240
Doggie Suite at the Pet Hotel for my Shih tzus: $150 (a friend is staying at my house to take care of my Chows)