Live Journal's having issues so I haven't been able to update.
** I canceled my CollarMe account after just 1 day... so again if you see my pics on there, let me know;)
YouTube banned 10 of my videos, some were understandable, like the SPH one, but then others like me counting money, or Rex singing a couple songs he wrote for me shouldn't be considered a violation.
Construction is still going on in my basement..hopefully it's completely finished by the end of next week.
You boys have been doing a good job of paying for everything.

My Adoring Foot $lave Bob came around and sent $500 for just a few pics of my Princess feet in tan stockings and black stilettos.
*With more $ coming on Pay day*Bob*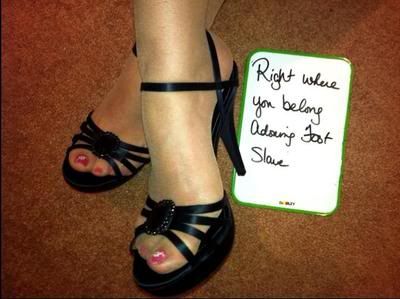 A new panty boy -SissyBitchRS found me online and sent $1,120 in tributes and spent another $80 on the call. He wants to be a good money slave for me...$1,200 is a good start ;)
Between calls and wish list shopping, Cummy Scott spent over $525 on me the past few days.
$lut Rex came back, he sent a $50 tribute..I made him go buy Ravishing Red lipstick, put it on -on cam, then send another $50. He should be working on a new song for me.
Dr PiggyBoy Tony's been sending tributes I know he can't afford, but a greedy Princess like me will make him send them anyway ... You bitches know you have to tribute for my attention;)

Sam D came back...I had him send $250 for a nice case of blue balls... no cumming for him, for a while.
$$$Cuck signed on and I took a quick $50 from him. Then $lave P signed on so I took a super quick $175 from him.
I decided to be nice to Whipped Puppy's wallet...only taking $50 from him, but I made up for it with some hard cbt:)
TW called, then opened $50 in PTV mail.

Of course Prancer's still prancing...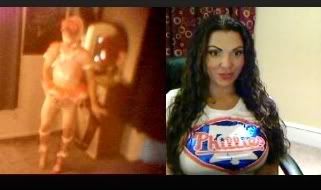 I had Loser Mark leave some voicemails for Loser Mike from Chicago... Mike's reaction made me laugh.. he sent a tribute and told me Mark was just too gay for him. Meanwhile..Mark just fucks pastries...Mike's sucking D any chance he gets ;) ahh losers......lol
Lil Dick RP sent $300 in tributes...he has to make himself useful in some way;)

Norway Sissy's about to be locked up tight...

**Pathetic, Panty Wearing, Precum Eating, Tributing, Lingerie Slut Dena spent over $1,250 between raise the rate calls, tributes, and wish list shopping. She knows it feels so good to send tributes to her Princess. Dena I updated my wish list again for you. Don't forget to buy your bright red lipstick today;)

~*~*~*~*~*~
Wish List Presents...

60" flat screen and stand from MPJ and lots of presents from Cummy Scott, Tara Sissy, and Element...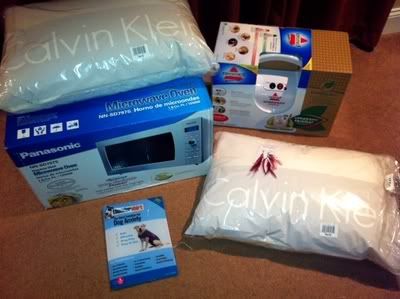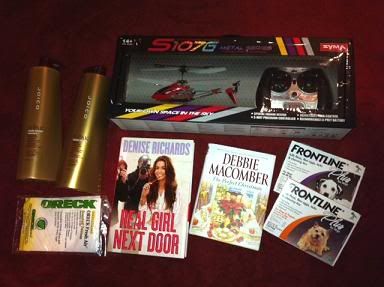 Get Shopping:
www.amzn.com/w/Z5DX5HTDGOP0