Angry Andrew's back again...after ignoring his IM's for the past month, I finally let him call. I have a video of him putting on lipstick and humiliating himself on cam, but I think I'll be "nice" and only post this one... for now;)
This is a new YouTube account since someone's trying really hard to get my other one closed.
( I noticed you have to make the video full screen for my lips to match the words;)
I have a new bitch...Sissy Sue...after just one session with me he was hooked. He came back the next day to show me he took it upon him self to go to Petco and make dog tags to wear on a collar. He's been coming back every day this week, doing everything he can to show me what a submissive sissy bitch he can be for me. I had him buy lots of girlie clothes, lingerie, heels, etc and he can't wait to put everything on for me.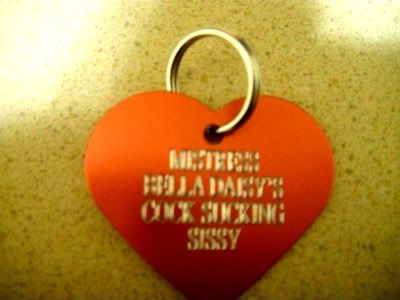 ~*~


Robin Hood has returned...he knows he has to tribute and shop on the 28th of every month, but last month he messed up and his pics were posted. He knew they were there, but didn't try to get me to take them down. Apparently that wasn't being hard enough on him. He messaged me.. I told him to tribute.. he ran away.. came back a little bit later and sent a $75 tribute. When I told him to send more he said he couldn't afford it. He came back a little bit later and I made him send me a $100 Amazon gc. When I told him to send another one he said he'd rather shop my wish list instead... oh no, I wasn't trusting him.. so I made him open Team Viewer and I did the shopping myself....collecting $520 worth of goodies. I also made him do some outfit changes in his sissy gear and took more pics and videos of him. He gets paid on Friday, if he doesn't tribute again by the 28th...you'll all get to watch the videos...and see his completed blackmail app:)


~*~
Popping Reject easily handed over $250...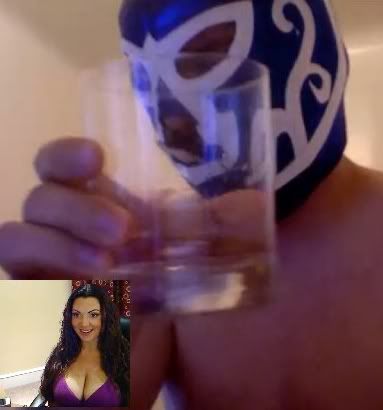 ~*~
Prancer being a gay sissy bitch again...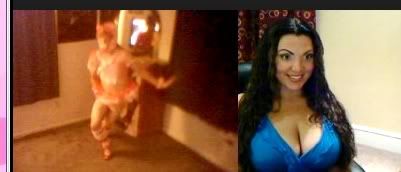 ~*~


MPJ has been doing lots of shopping for me..he spent $1,500 on me the past few days ... the sofa and love seat I instructed him to purchase along with some other things on my wish list.


CG (like so many of you) can't seem to ever get enough of my cleavage... he's hooked (no matter how hard he tries to fight it, can't resist my PTV mails)
Normally CG opens mail, but he decided to call me to say he's "not doing this anymore".... oh how silly, hearing my voice just made him weaker;)


Sissy Misc has been opening tons of PTV mail also...I think he bought just about every thing in my Flirt Store.


1HB just got a raise, which means he will have an extra $500 coming in every month... he couldn't wait to tell me how along with his nightly tributes, it's all going to me... and I can't wait to get it!


Loser Mark's been calling a lot since he got back from vacation.... to make up for lost time I've been making him pay $5, $7, and $10/min.


CummyScott's been working hard for me...working over time to put $385 in my greedy Princess hands:)


Lion's back...I knew it wouldn't be long before I had my bitch just how I like him..Weak and Aching for me! I made him open $130 worth of PTV mail giving him stroking and edging assignments to complete throughout the night and at work.


Jager Mickey my drone called, he wasn't able to do a forced intox session this time, but I still easily took $200 in tributes from him.


Someone else who's easy...TMack...I had him hand over $250 and it couldn't have been any easier. Oh the things I have planned for his future ;)


Wish List ...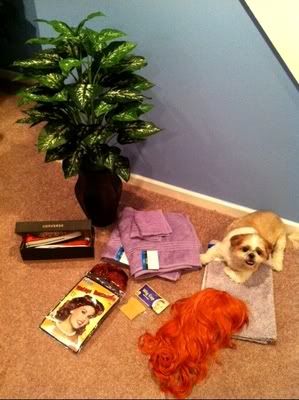 Follow me on Twitter:
http://twitter.com/#!/BellaDaisy22
Yahoo: BellaDaisy22xo