For being without power for about 24 hours, I had a pretty profitable weekend;) A lot of my family and friends nearby are still without power since Saturday, so I feel lucky.

I'll start with some newer boys..
Sissy Sue is still being a good bitch, sending $120 and getting Gay-er by the minute.

Carrot Fucker came around looking to humiliate himself again..and that he did..I'll spare you the details, but I'll probably never be able to eat Zucchini again...although he had no problem eating his at the end of the session :(

Arab bitch and JimmyM could have potential..we'll see ;)

Tmack's still hanging around and sent another $100.. which is good...I have plans for him;)

DVR messaged me for a couple days saying he wanted to shop for me at Victoria's Secret on payday (with so many time wasters "pay day" never comes)... so I kinda blew him off, but he came through and sent a $200 VS gift certificate to cover the cost of the things on my wish list. When I was finished shopping he started to send tributes....another $300 in tributes to keep me happy. The best part..he was at work and couldn't stroke at all...he just kept sending and sending:)

~*~
ScottD sent $110..he should be locked up Any Day Now :)

Cummy Scott's trying to resist, but I'm not letting him...he sent $80

Easter Bunny Mike gave in and called, costing him a quick $80 too;)

M$ spent $100 on Amazon.

Piggy P snuck on and sent $200 while his wife was out with a real man.

Whipped Puppy informed me he would not be tributing....yet I easily took $125 from him. I like a bitch who knows his place;)

SamD signed on to check in...I took it easy on him and let him send a $40 tribute since he's been tributing so often.

RY sent a $50 tribute...I really have to stop taking it so easy on him. Someone remind me to call his girlfriend if he doesn't tribute again this weekend;)

Footbitch Nate appeared again, it's been a while, but whether he likes it or not.. he's still a sucker for my soles and ended up handing over $210 to my pretty feet.

Tara Sissy was on fire, taking so many calls for me.. all the boys want a piece of Bimbo Tara. I told her she is only to speak in a feminine voice from now on. I also expect her nails and toes painted pink daily... no more getting away with just the toes. I had Tara watch a hypnosis video about 8 times, then tribute $100 and spend another $200 on my wishlist.

Popping Reject broke out a bottle of Rum and handed over $150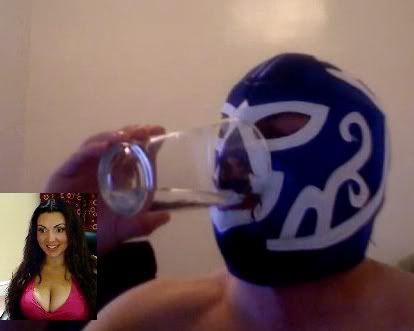 Wish List presents...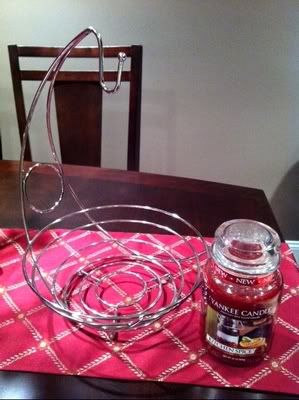 *I Do Not use CollarMe.com*

Adam Porter aka Robin Hood messed up again.. see the post below. I'll be adding more of his info to it later tonight.