Sissy Michell's wife doesn't appreciate his love of ruffles...
I know he belongs in pretty pink ruffles and petticoats...
so oh well, her loss... and my $300 gain ;)





Popping Reject was gifted a bottle of Rum...
what better way to enjoy it than a couple forced intox sessions with me totaling $500 ;)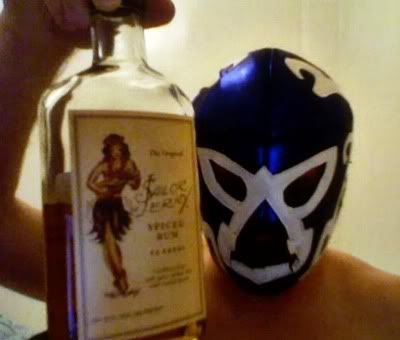 Sissy Damian broke out his Dorothy costume, lipstick, ball gag, and dildos for a CBT session.
*Keep practicing Damian..at least 10 minutes a day;)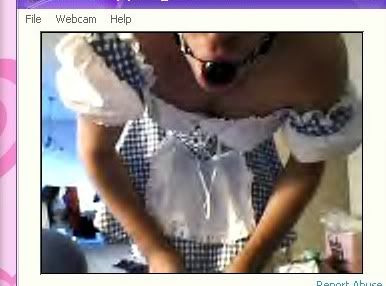 My new blackmail bitch Ben came through on his promise...since he decided to continue with our agreement (at least for another month), instead of doing the buyout, I decided to take it easy on him and let him off the hook by paying $285... of course that just means he'll owe much more on October 21st (payday)


While Loser Mark the pastry fucker was away on business he got the chance to be humiliated by me and TaraSissy. She had him humping the windows of his 1st floor hotel room. Then he called me on his way home from the airport where I had him go into a gas station on speaker phone and buy a butter croissant. I made sure to let everyone hear what a loser he is and what he was going to be doing in the parking lot with his buttery treat.

Tmack sent a $50 tribute, then sent another $50 while telling me this should be illegal. What should?, I asked... he said it should be illegal how I make him give me money. MAKE???..oh there's no blackmail here... I just have what he can't resist;)
**Looking forward to seeing you in your new panties this weekend T** hahaha

SWR popped on to say hello... and ended up tributing $110...just like the picture says...Stroke & Stare while I take your money;)

Lil Dick RP has been sending tributes more often again... with barely 4 inches...he knows the only thing I'm interested in, is his wallet;)

Cummy Scott's mad at me... or so he says;) He's mad at how easily I get whatever I want from him...like the $110 I spent at Macy's with his(our) card on a pair of 5 inch pumps and lipgloss;)

I took $150 from my bimbo TaraSissy. Now I'm putting her to work, she'll be taking calls all weekend...
http://www.niteflirt.com/TaraPhoneSlut


The 52" flat screen bought with GC's from a few of my boys...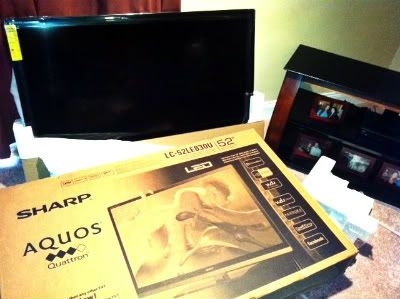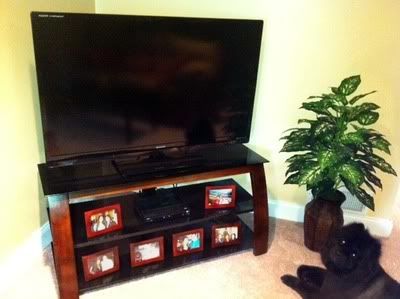 Get shopping!
http://amzn.com/w/Z5DX5HTDGOP0
Follow me on Twitter..
http://twitter.com/#!/BellaDaisy22
http://belladaisy22xo.livejournal.com/