Popping Reject made this pic last night during a

$400

Forced Intox Session...
He was in the nastiest motel room ever...but he got to talk to me and not be interrupted by his roommate, so it was worth it;)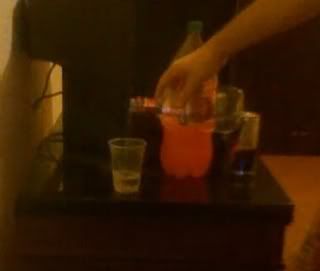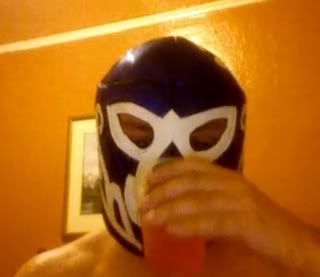 ~*~
$lave Del also sent

$400

....then went back into hiding. He'll be back...very soon;)
Long Hair Fetish Slut ADP just stopped by to say hi.. but my beautiful, long curls make him so weak, he had no choice but to hand over

$670

.
Blackmail Bitch Ben paid off the remaining

$75

from his balance and is now free... blackmail contract or not.. I know he wont last very long and will come back begging for a session.
Chicago Mikey came around flirting with blackmail. I had a nice lil chat with his boss, if only she knew what was really going on.. hahaha
I took a quick $

100

from TMack..he loves to hear about how I'm using other boys.
Sissy Michell goes out of town very soon..which means she'll be able to strut around in her pretty new dresses all week and entertain me on cam. She's been doing a good job of keeping me happy, sending

$230

in tributes, while we laugh at what a bore her little boobied Almost Ex-wife is.
TimW is another sucker for my cleavage and loves to keep me happy by opening

$285

in PTV mail
My cleavage makes you so weak!
CG couldn't resist any longer and ended up opening

$100

in PTV mail... while M$ was doing some shopping on Amazon...
DZ Bitch was "Live Journal Famous"...how quickly he finds the money to pay up once he's posted on the internet;)
Whipped Puppy was missing sitting at my feet...he tried to send Amazon gc's for my attention after closing his accounts. That wasn't good enough for me... I have more wish list stuff than I know what to do with (not that I'm complaining;) but... I want CASH! So I raised the rate, made him open a new account and call. Then I made him send tributes while enjoying my painful CBT fun:)
Speaking of CBT...I got a surprise

$70

Tribute from Aussie P...I bet he still can't touch his nipples, lol.
I jacked up the rate and let Loser Mark call me from his hotel bathroom...as he was humping away I couldn't help but laugh and make him drop the lid on his loser dick. Always ready to try something new..1HB got a taste of the toilet humping too..I made him slam the lip on himself a few times too... but that was because he asked to session, but After the World Series game was over...... If it's not the PHILLIES, I don't care!...so I made sure to hurt him and his wallet extra hard;)

CummyScott finally gave in and called... again I raised the rate ...and of course started using "our" Macy's card right away. I've told you before Cummy, if you called more often I wouldn't have to use you so hard;) But let's be honest.... you love how I use you and you need more!