You're shaking.. you're sweating...but this is exactly where you want to be!
Dr Piggyboy Tony just couldn't say no...and ended up spending $350 while sneaking a call from the hospital.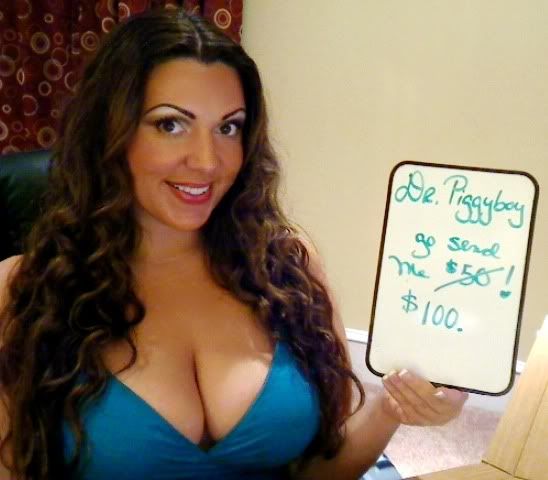 I took a super easy $75 from c2b and $150 from Whipped Puppy...



---

$lave Del, my panty slut Dena made a brief appearance..sending $500 and disappearing again. Talk to you soon Dena:)

I did a $250 Forced Intox session with Popping Reject...he made this pic real quick...
quoting something I said to him earlier in the night..


--

J bitch wanted to play some blackmail games... giving me more and more info while I spent $215 on Amazon with his cc.

Norway Sissy also handed over $215, as he danced around on cam in his girlfriend's clothes.

TD stopped by for a chat and sent a $70 Tribute.

Sissy Michell sent $140 in Tributes while planning a confession video for YouTube.

Jr was playing around with the idea of blackmail and sent a $50 Tribute...
maybe one day say soon Jr;)

$troking, $moking, Holding Marc has been calling more often to give money to his Princess...good bitch;)
So has Aussie P, looking for cbt;)

How cute is the new credit card I had my bitch Tara get me?.. You can design it with any picture you want... at first we were going to put a pic of Tara all dressed up, but I thought they might deny it, so I picked these daisies...it matches my desktop:) It has a $3,000 limit...but I took it easy on her (for now) and only took $225;)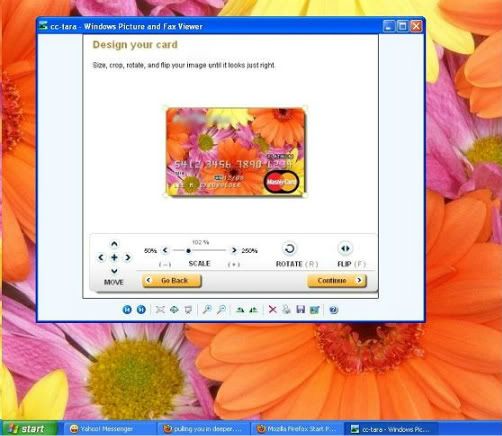 $2,000 cash count video...



Wish List presents..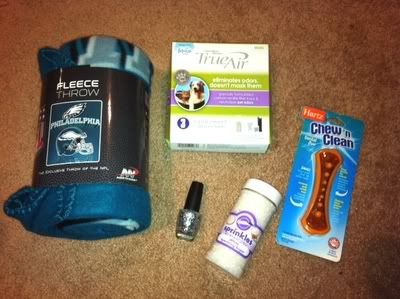 pics and vids for my Twitter bitches:
http://twitter.com/#!/BellaDaisy22

Amazon: http://amzn.com/w/Z5DX5HTDGOP0

http://belladaisy22xo.livejournal.com/