This was the 2 Grand from Cuckie JJ...

which made My Pet Jay so jealous he sent a nice wad of cash too! He tried to make it look like an $840 bouquet of money... but it just looks like a fan to me;) Good try though;)


Video...


I wasn't online much this week...but here are some boys who were lucky enough to get my attention...

SIssy Michell sent $300 in tributes (including a $40 one because we agreed whatever he spent at Hooters, he'd send the same to me...of course I encouraged him to leave a nice tip for his little meal;)

UK Rob is still dreaming of the BBC...we had a fun TV session where I took $105.

CG thought he broke his addiction to my cleavage...I proved him wrong by making him go into my Flirt Store and buy every cleavage pic in there...even though he bought them all before;)
http://www.myflirtstore.com/BellaDaisy22.html

Prancer's still dressing up in lots of ruffles and bows and strutting around his bedroom while I laugh at him.

LebMo sent a drive-by $50 Tribute

Whipped Puppy has the Flu, but knows a good bitch will tribute anyway:)

SWR messaged me to say hi, then wanted to leave because he knows he ends up losing his money to me... too late, I told him to stick around.. and hand over $75

I had a quick $100 session with Popping Reject....but I have big plans for him early next week;)

Slut Rex/Sissy Jenny seems to be falling in deeper... I had him putting on lots of pretty pink lipstick and tribute $250 instead of his usual $50 or $100:)

Med School Dr Piggyboy Tony was back again.. tonight I got him for $385..(making that 2 weeks in a row he went over $350)..I love when you boys know your purpose and step it up!



Wish List Presents from J-bitch, MPJ, Riley, Whipped Puppy, and Tony...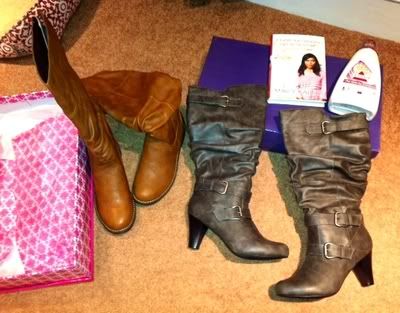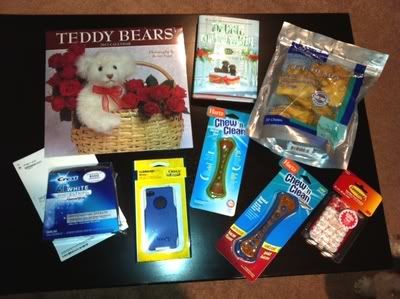 pics and vids for my Twitter bitches:
http://twitter.com/#!/BellaDaisy22

Amazon: http://amzn.com/w/Z5DX5HTDGOP0

http://belladaisy22xo.livejournal.com/