I can't believe this is my last post of 2011...the year flew by...and what a year it was! Every year I set a higher goal for myself of how much I want to make online. This year I reached my goal in the end of June. It was pretty awesome to say the least. Even though I pay quarterly taxes - I'm still gonna owe a ton when I file, so that's not fun. *BTW ladies, if you didn't already know - new law, a lot of sites, like NiteFlirt, now have to send you 1099's if you earned over 20 Grand.
Anyway...this is Not a brag blog (I actually hate when people call it that)...and I don't care how "un-Domme-like" it is..this is a Thank you to my boys. MANY of you have really stepped it up this year...too many to list, but you should know who are you...I write about a lot of you all the time anyway;) I've been training, molding my bitches into my perfect lil pets and loving every minute of it.
My last post was early Tuesday morning and I wasn't online Wednesday (I went to see the Broadway play of the Wizard of Oz (in Philly). $400 front row seats -tickets paid for by Cuckie JJ. It was a great show.
So anyway...late Monday night/Tuesday morning I told you how my Blackmail Bitch Ben paid me over $1,700 for some blackmail and money games. In the end he got himself into another contract that would have went on for months, but the very next day he was back again - Tuesday Night -already wanting to pay the buyout. He does this all the time...it's quite amusing (and profitable;) So he sent me $1,145 and has a balance of 455 Pounds (about $700 due in 3 weeks)...but I'm pretty sure he'll beg for another contract before then;)
---
-Riley came back for more Raise-the-Rate fun.
-Loser 2A called..I had him send me a $100 tribute, then passed him off to my Sissy Tara. I'll see if he's any good at serving her before I give him a chance to serve me.
Speaking of Tara, I had fun scooping up $285 worth of goodies with her Master Card the past couple days.
-Knk's been doing some wish list shopping...he's turning into a good Shopping Bitch.
-Piggy P sent a drive by $100 Tribute. Then I took a quick $50 from TMack... he kept saying Hi, so I figured I'd tease him about his "not so secret" love of panties and dildos while he sent the money, then I sent him to bed;)
-I have a new boy in training right now... Jimmy. I've been making him prove himself, even if that means waiting up till 1:30 in the morning for just a little bit of my attention. He's also been tributing, wish list shopping, and calling whenever I give him permission. Here's an email he just sent after watching all 33 of my YouTube videos...I think he has potential.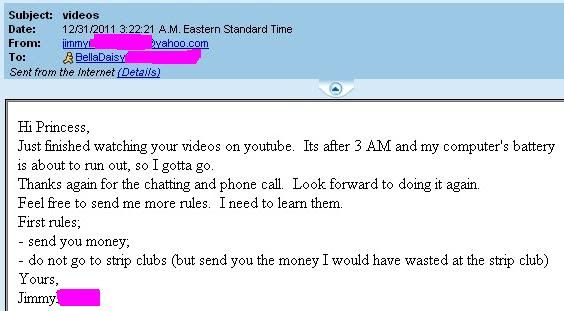 --
My panty slut Dena came back for 2 days...sent $350 and ran away again. **Dena you have been such a good girl lately, you know I have big plans for you in the New Year! Now show me you know your purpose in life!
-
Popping Reject rented another motel room tonight. He emailed me asking what to bring, so I had buy a couple different kinds of wine and poppers for a fun, $650 Forced Intox Session.
---
Wish List Presents..
The lamp and iPad 2 -from My Pet Jay.
Lip gloss and Gift Cards - from my good girl Dena.
from Tara Sissy and Whipped Puppy...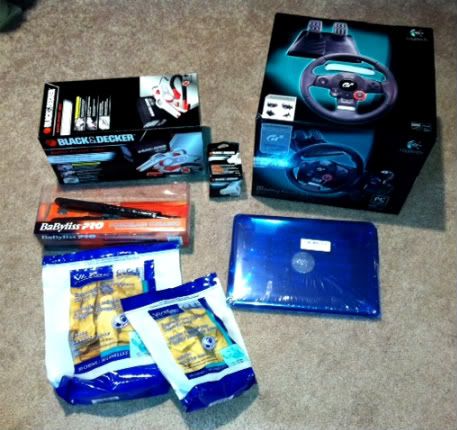 more gifts for people I had Tara Sissy pay for..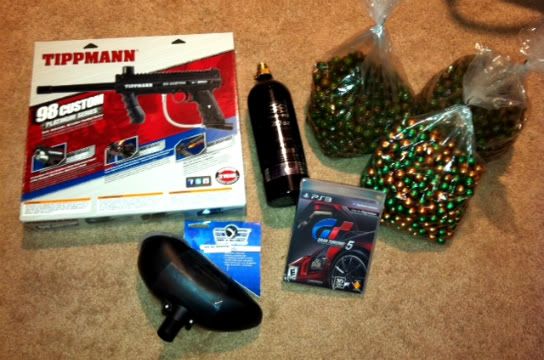 My Pet Jay...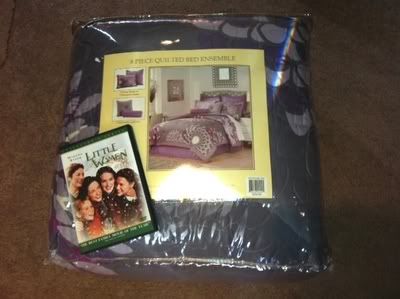 from Tara Sissy and Dena (my dogs waiting for me to open those treats;)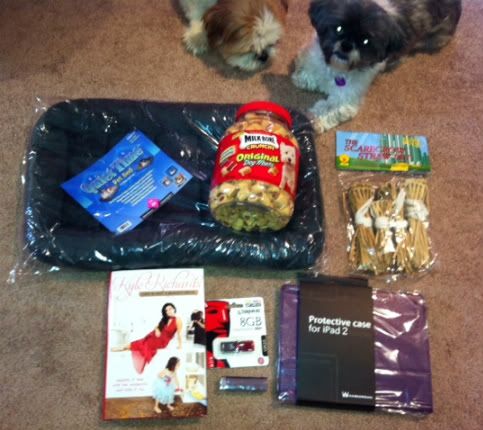 the black heels are from Lion, the rest from my good girl Dena...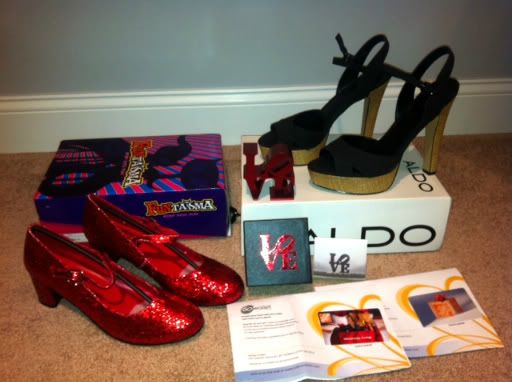 2 Blu-ray players from Dena..
and this portrait of the LOVE statue in Philadelphia from Dena too.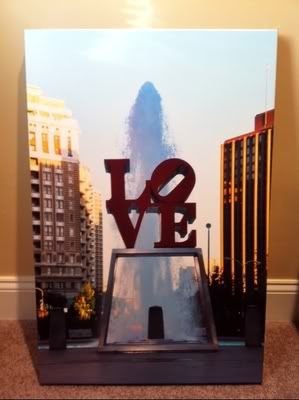 --
I had my Graphics Bitch make me some new buttons since my other ones seem to be popping up all over the place. I'm all for helping girls out, but stealing buttons and copying my wording from my listings is just lame!
These all work...start clicking your money over to me boys!


My YouTube: http://www.youtube.com/user/BellaDaisy22xo

Follow me on Twitter.. http://twitter.com/#!/BellaDaisy22

NiteFlirt: http://www.niteflirt.com/listings/show/5427415-Let-s-Have-a-3-some-you-Me-and-your-Wallet-