I wasn't on as much this week. I've been busy with friends and also looking for my next rental property. I put a bid in on Wednesday...15 Grand less than the asking price. It needs some work and has been on the market for a while, so we'll see what happens - hopefully on Monday. If I don't get this one, I'll keep looking for another good investment.. which means I want cash or if you're shopping on Amazon I want Home Depot gift cards. I was planning a road trip in March, but now I'm focused on getting another rental, so I canceled that, but I still have Bermuda in April, and rented the beach house a week in June and a week in September. It costs $500 to get my Shih tzus 2 suites at Pet Smart's Pet Hotel (a friend will house sit and take care of my Chows)..so I expect $1,500 in PetSmart gift cards. I think I have $300 so far. Get on it;)



My Blackmail Bitch Ben came around tonight.. he was only planning on paying off his balance (a few hundred), but I knew he couldn't resist a few games of chance. I told him to grab a marker and get on cam. He told me he just moved and couldn't find any markers. I had him give me a tour of his new room and noticed 2 markers on his bed. Oh silly liar, that'll cost ya! $750.oo !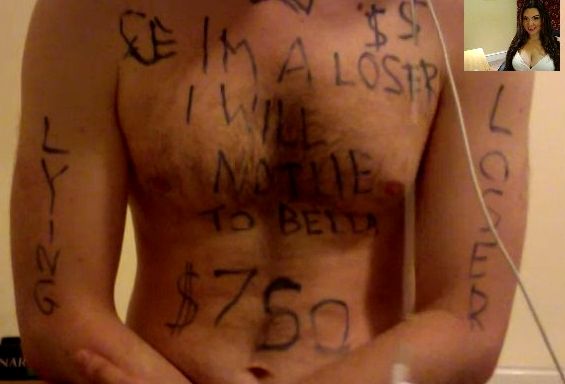 After he paid I was going to let him go, but he wanted to try his luck and play a game. We decided on a couple word games, given his profession he should have won, but didn't come close...so that of course cost him even more money (and a lot of teasing from me) In the end he sent me $2,650....he's free to go, but I know he'll be back in about 3 weeks (or less)

vid 1- Blackmail Bitch Addicted to Princess BellaDaisy $2,650 -Paid!
vid 2- Blackmail Bitch Ben lied to Princess
---
Med School Piggyboy Tony called from the hospital. I took an easy $320 from him and we decided he's going to pay me for the Packers/Giants game on Sunday. He's a Giants fan, so he always has to pay more when his team does well.
These are the rates he has to pay by Monday:
Packers: $50 for each TD, $30 for each FG.
Giants: $60 each TD, $40 each FG and an extra $100 if NYG win ;) (doubt it) and of course 10% interest added for each day the balance is unpaid.


--
I made Popping Reject leave a work party and get a motel room for a $300 Forced Intox call.
He will do whatever I say..and like it
!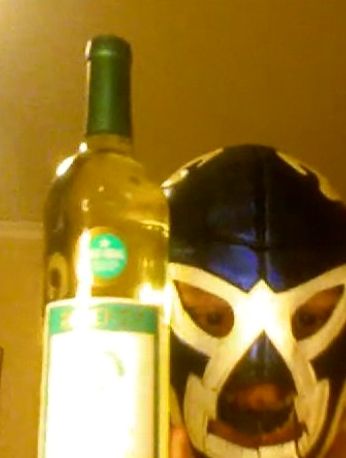 ----


Sissy Michell has been getting dressed up more and more lately. Here she is in her pretty satin top (and a shirt she stole from her soon to be ex) I made Michell go open the blinds...taking a chance that the workers outside her window could see.


---

It's hard to tell, but this black thing is lingerie that Loser Cuckie Mike from Chicago's wife got from her lover. He was so excited to tell me about it that he went and sent me a Victoria's Secret gift card.
--
1HB is following my orders and stepping it up in the new year...doubling his nightly tributes this week.

Stroking-Smoking-Holding Marc has been calling more often.
DVC is calling and tributing a lot too.

Darryl stopped by for $70 in PTV mail, we can't let his wallet get too heavy, I'll have to send more mail;)

Tara Sissy hasn't checked in this week, so I helped myself to a few hundred on her Master Card (again)


Wish List Presents...