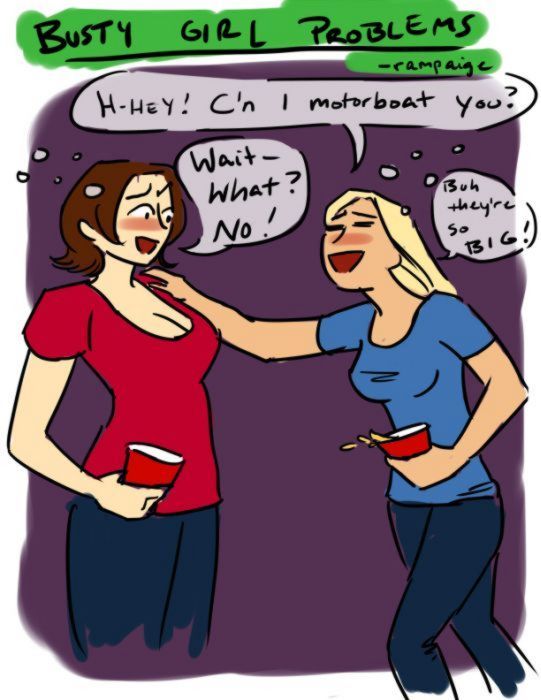 -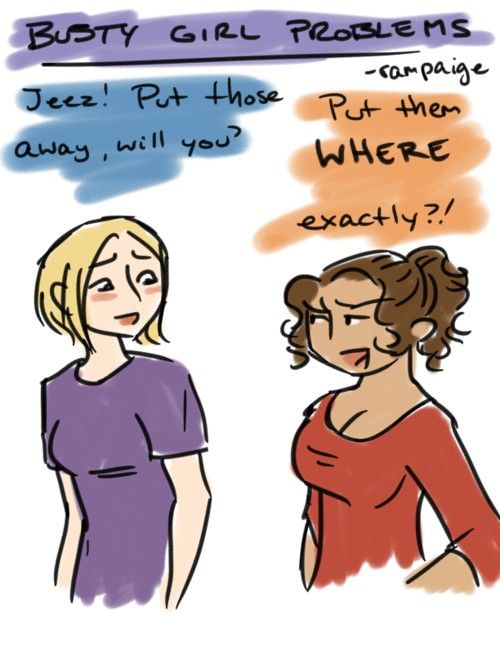 -
--
Good Boy Gary opened over $300 in Pay-to-View mail...
----------
Cuck John can't get enough of my cleavage either. I can't remember the last time we talked about his cuckold fantasies. I've got him calling 2 -3 times a week while I raise the rate on him and instruct him to keep staring at my pictures.

I've also been having a lot of raise the rate fun with "S", he's addicted to my legs and wants so badly to be in a contract. Maybe one day soon, S ;)


The Sissies...
Sissy Michell got dressed up pretty and sent $325.
---
-Slut Jenny came around, so I had him put on his lipstick and panties, then dance around on an imaginary stripper pole as I took $255 from him.
-KendraLynn stopped by to show off her new pics in sexy high heels and of course shimmery stockings.
-Red dog called in need of some CBT, but what he really needs is to slip into a red thong. *Stop stalling, Red;)
-SissyMic sent tributes while his wife was sleeping. I think next time he'll have to do it in a pretty dress or skirt;)
-Sharpie put on his pretty pink panties and sent $160 as I made him do push ups into a bowl of ice water.
-Norway Sissy sent me $200 and I let him out of his weekly payments, for now;)
-Tara Sissy has been super busy with the boys on Yahoo (TaraPhoneSlut)...While she was being a bimbo and doing slut calls, I helped myself to $450 with the cc she got for me.
--------------
UK Martin is getting weaker for my smile every day. He sent $500 in Tributes to keep me smiling:)
---
-JimG has been such a good boy, sending over $700. Sometimes he'll sign off, trying to escape, but he just ends up coming right back an hour or so later.
-My Bitch Leroy out did himself this week, sending over $600 in Tributes while repeating his rules to live by.
-ScottD switched it up a bit and tried a wine enema. He's still struggling with getting his CB6000 to fit, I think it's time for a Bird Locked.
-UKTim paid $120 for the privilege of humiliating himself on cam for me.
-----
-Loser Mark is still finding new ways to humiliate himself for my amusement. The Pastry Fucker makes it even better with extra Tributes;)
-I had TMack send me $175 and slip into his pretty pink panties.
-Faggy Beau called to be humiliated. How could I not tease him about his little dicklet and love of big, uncut cock?
-1HB is still sending his nightly tributes and thinking up new ways to pamper his Princess.
-Weak Puppy tried to put up a fight, but within minutes I had him handing over $125 and thanking me for letting him Tribute.
-Silly Irish Piggy snuck a few calls, I couldn't help but laugh as he was trying to whisper and Oink at the same time.
-Some other boys who stopped by.. Aston, Foot Bitch Peyton, UKM2, Gen, Denial Piggy, TimW, JohnA, SanDMike, and Zack, the loser who likes to give himself facials.
-My bitch Lion is coming around again. He can never stay away for long. I took a quick $100 from him, I could have easily taken more, but I'm going to wait till the end of the week when he's in town for business.
-----