I'm leaving for the shore early Saturday morning. I'm so excited to spend the week at the beach house (that Cuckie JJ paid for) while my master bath is being remodeled (which you boys paid for)
* I'll be on Yahoo and checking mail, might even have NiteFlirt on a little bit while I'm away.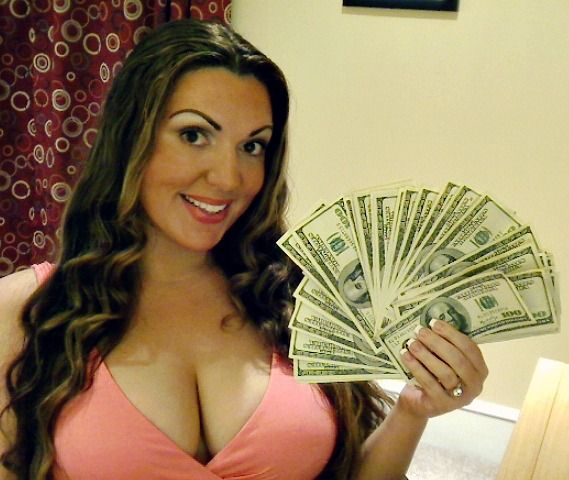 Video: $7,500 cash count...






--------
My Blackmail Bitch Ben paid the $650 buyout, but as usual came back the next day looking for more. We ended up playing more games...he's no longer in a contract, but ended up spending $490 because he can't beat me in Literati, then I added on an extra $150, just because.
$1,290 to play Yahoo games :) I'll take it easy on him for the next few weeks...he's planning a vacation over seas this summer and we're going to play for the price of his plane ticket. Wonder which one of us will be traveling with his money;)
-----
My panty slut Kimberly ran away, came back for 2 days, sent me $500, and then ran away again. Here she is modeling new outfits before she disappeared.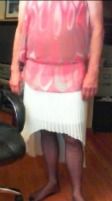 *David - you will always be my panty wearing slut, stop trying to fight who you really are. You want to be my good girl Kimberly.
---------
Sissy Michell got on her knees and sent $270. I had her layer on the lingerie.
A sissy can never have too much satin and lace.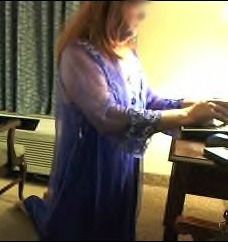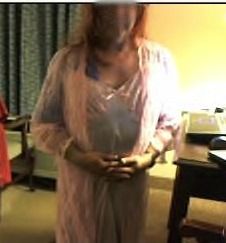 ----
-Red dog tried to be a panty boy, but said he didn't like it after the call ended. Funny, he sounded like he Loved it! That's ok Red, we can go back to busting your balls:)
- I did a lil TV session with Robin Hood. He sent some tributes and we shopped online for a new dress and bow for him.
-----
Sissy Damian was way over due for a Forced Fem/ CBT session. I made him slap himself in the face with the dildo for not keeping up with his training.
-----
You boys grow weaker for my cleavage every day...
Thorsten couldn't help but send $425 in tributes after seeing my pic.
-Cuck John called twice this week. He can't get enough, he just keeps adding more money to his account to give to me.
-Dw-Al wants to be a good boy, he did a good job of making me happy with $500 in Tributes.
-John J called from a hotel while traveling. I had him hike up his underwear so they looked like little panties and go out into the hallway of his hotel, then teased him with the thought of me calling the hotel he was staying at and letting them know about the perv in room #320. He just wants to be able to wear bras and panties and asked what would make my breasts happy..? Money of course! He spent over $700, including a $500 NF Tribute.
-Good Boy Gary is of course still opening every pay mail I send him. It feels so good to focus on my cleavage, he opened $360 pay-to-views.
-----
Some other boys I had fun with this week...
-My Loyal 1HB constantly keeps the tributes coming and thought up a new way to serve me over the summer.
-I did a couple Forced Intox sessions with Popping Reject.
-Lil dick Sam called to tell me that he too, like so many of you, is weak for my cleavage.
-Loser Mark the Pastry Fucker had to do all our calls from home this week, that's ok, he's always happy to hump his toilet.
-Puppet Jeff stopped by this week and has disappeared again.
-Jim G is trying to fight it, but he can't deny the fact it just feels so good to Stroke & Pay!
---------------
Wish List presents from My Pet Jay, Kimberly, and Tara.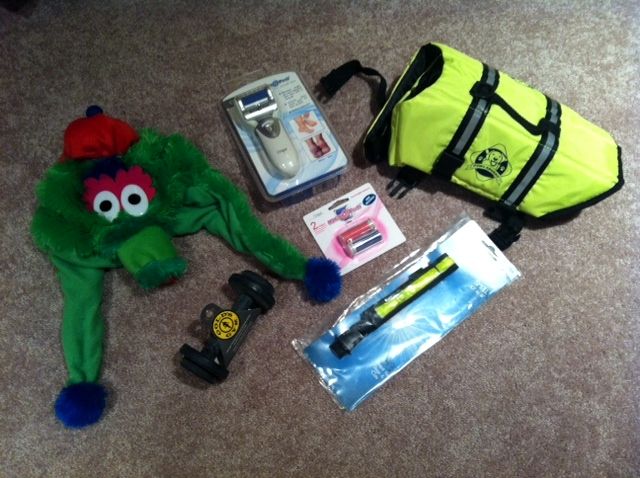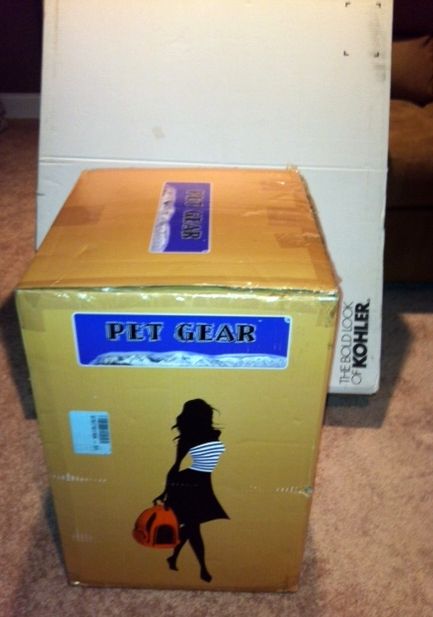 ---
Buy my pics and assignments in My Flirt Store: