I'm back from the shore. The weather was beautiful... except for one rainy day, so we drove over to the new Revel casino in Atlantic City. I just played the penny slots, but hit the $240 Jackpot 3 times. I was up to $908, but left with a lil over $700...not bad for pennies;)
Early morning drive on the beach, my Shih tzu, Butters in the back.
-------------------------------------
Just a couple pics snapped with my cell phone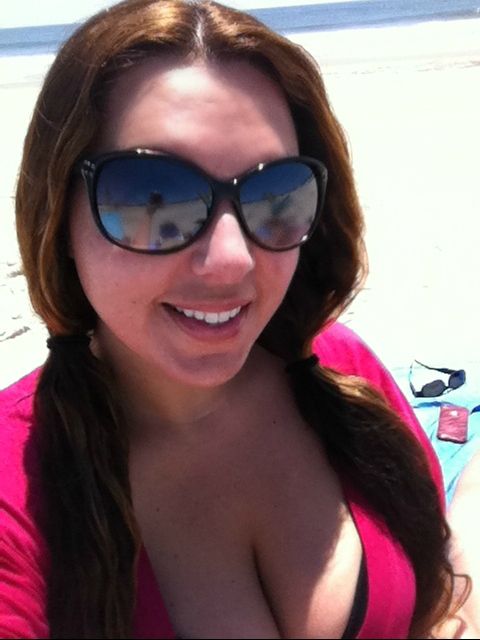 I left Yahoo signed on from my iPhone all week...checked it occasionally. Sissy Michell and Norway Sissy both sent $50 Tributes, a new boy, I'll call Bweak sent a $50 Tribute also. UK Martin sent $400 towards his monthly $1500 balance. I was so glad to be away while the bathroom remodel was going on, unfortunately it wont be finished till Tues or Wed. I came home from the shore on Saturday and went to see the Broadway Play of Beauty & the Beast in Philly. It was a great show and once again, Cuckie JJ paid for all 4 of our tickets. I snuck a few pics with my phone.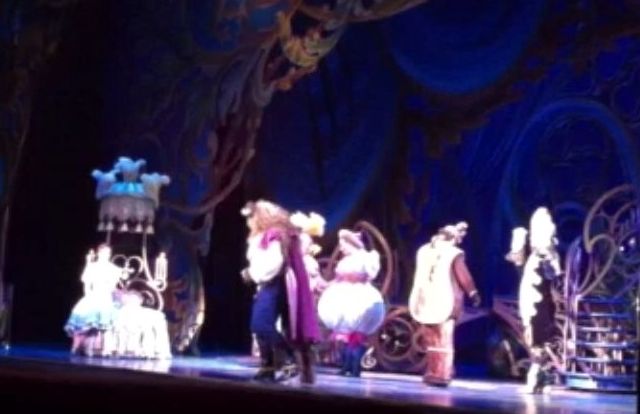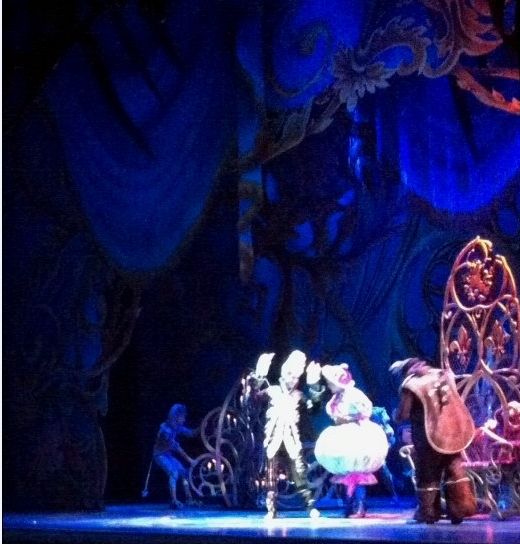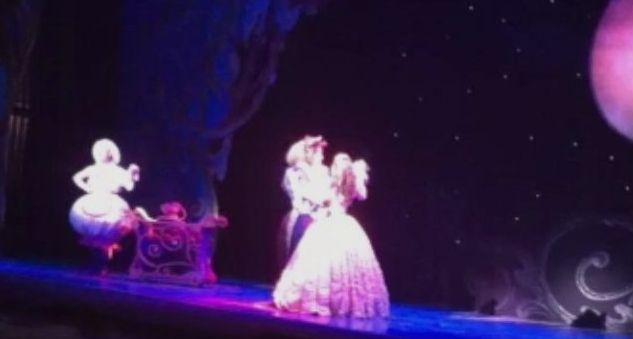 I've only been back for a couple hours and have been super busy with my good boys online. I'll be back to normal - on Yahoo and NiteFlirt most nights of the week...occasionally some day time sessions if you tribute and schedule it the night before.