I love how weak my bitch Lion is for me. I easily took $1,085 from him while making him edge and ache over and over again. I have some video and voice recordings of him begging for more. He's getting closer to being on YouTube.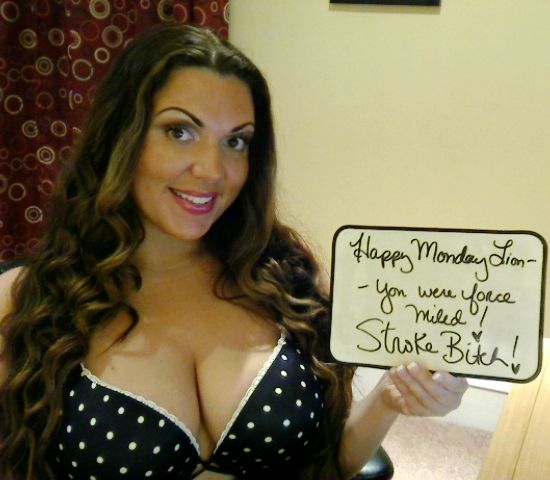 ---------
-Blackmail Bitch Ben stopped by to play Literati. He's not currently in a contract, but just a few games cost him $370. He still can't beat me.
-1HB has been tributing more than ever, he sent an extra $150 on top of his normal tributes.
-Piggyboy Tony called. He ended up spending $320 because he knows how important it is to put my wants first.
-Norway Sissy sent $300, he flirted with a blackmail contract, but quickly got out of it.
-Sissy Michell sent $245 while wearing her pretty ruffles and showing off her new heels. She has till the end of the week to get some hot Tranny cock in her mouth.
----
-M$ has finally stopped fighting it, he knows his purpose in life is to work hard to give me what I want. I ended up taking $425.
---
-Loser Mark sent $85 so I could humiliate him on his drive to the Cheesecake Factory (how fitting for the pastry fucker). He was aching for my humiliation and needed an excuse to get out of the house.

-My bitch Tara is short on cash this week, lucky for her, loser Val sent me $100 to let him be humiliated by Tara.
-New boy Sky ended up sending $100 in Tributes. The little dick loser started off as a time waster, so this time around he was smart enough to send me tributes before I gave him permission to call. With only 3 and a half inches...he better work to send me even more money.
-Puppet Jeff called, we had a nice hour long chat, he's slowly handing over more control.
-TD stopped by to say hello and I ended up having him send me $100.
-DW Al sent $200 to my cleavage. Some other boys who were weak for my cleavage - good boy Gary, Red dog, Oinking Piggy DCB, and new boy Mario - who I'm easily sucking in with PTV mail.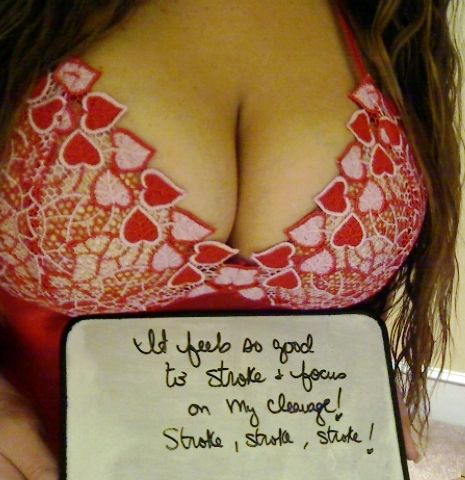 ----
A few wish list presents...
----------------