My 2 sets of Eagles Season Tickets that Cuckie JJ has been paying for the past few years came this week.
-----
Sissy Michell sent $610 this week and is about to be locked in chastity this weekend.
She will be alone for a whole week, which gives us so much time to try new things... like going out in public in full sissy gear.
----------
Scottish Andrew called for some Forced Intox fun. He sent an extra $465 in Tributes, then I had him call back a couple days later completely sober and tribute some more - I wanted him to Really feel how good it is to serve me!
Cowboy is doing a wonderful job serving his Mistress. He continues to email me a few times a day and makes sure to call every night before I sign off for the evening.
I took $350 from My Bitch Lion this week and made him wear his shiny new butt plug.
RY Bitch hasn't been around much, but that didn't stop me from taking $300 anyway.
Good Boy Gary continues to open every pay-to-view mail I send him, then calls and tributes more while on the phone:)
BJ said he wouldn't, but was back for $120 in PTV mail too.
Tim - you have some mail waiting;)
----
Limp Dick Stephen called, then paid an extra $75 for a pic humiliating him some more.
----
I've got Loser Mark (the pastry fucker) so addicted and I love it... with the rate jacked plus a tribute - he's now paying anywhere from $30 to $65 a minute. I said he had to step it up in 2012 and he certainly has ;)
TDY knows he needs my help when it comes to making decisions about money. I decided he should send me $490 this week, so that's exactly what he did!
Piggy P sent $200...he knows with such an itty, bitty, lil thing in his pants - he is Only good for his wallet!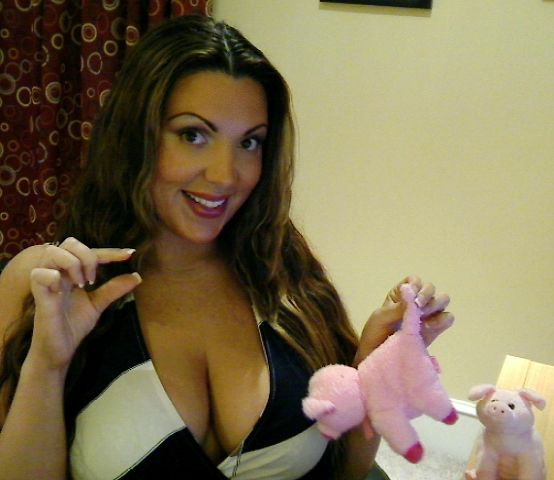 ----
Sheldon was back for more Raise the Rate fun...He can't resist my legs. He needs to give me more and more.
MK is so weak for my legs and feet...I can easily keep him on the phone and tributing for over an hour every time.
French Fred filled out my Blackmail App, sent some humiliating pics, and bought a bunch of PTV's from my Flirt Store. Then he ended up calling me 3 times through out the night... I was nice enough to let him throw his legs over his head and give himself a facial each time. Of course I took screen shots, even made him smile for the camera.
Scared Joe called a couple times. He called once and we talked for a bit about ways I could publicly humiliate him. Then I got another call, so he had to wait about an hour for more humiliation. The 2nd time I had him strip down to his boxers in the hotel his work was staying at on business and go fill up the ice bucket. I didn't think it was a big deal, it's not like he was naked, but he was so worried, I couldn't help but laugh. The machine was out of order so he had to walk up 2 flights of stairs to the next machine. Back in his room, he snuck into the bathroom to finish the call...loving all the ways I told him I would out him to his girlfriend and coworkers.
Stroking-Smoking-Loser-Scott called.... I kept him on the phone for over an hour...draining his wallet and making him even more addicted to my cleavage. He must not have got his fill cause he was back again tonight for more!
**Which reminds me... Smoking-Stroking-Marc -where have you been?**
Some other boys who stopped by this week: Bob, who like so many of you, can't help but focus on my cleavage while I take his money. JimG, Popping Reject, Tiny Tyler, YouTube Angry Andrew who calls me greedy and relentless (true), but can't help but call me to hear about all the money I so easily make. A new piggy -Loser Jerry, Lil Dick Andrew who can't get a girl so gave up and became a cock sucker, and a blast from the past (going back to the KEEN days)- Brad, who called for some quick humiliation then spent the rest of the time catching up.
Wish List presents:
--------
Buy my pics and assignments in My Flirt Store: