TDY still needs my help in making financial decisions...so I helped him hand over $610 this week.
Long Hair Fetish Slut A showed me just how weak he is for my hair and sent over $500 in Tributes.
Blackmail Bitch Ben owed me $550 when he got paid the other day. He cried that he was broke and couldn't afford it. After looking over his finances, I let him off the hook and had him send me $400... but he'll be making up for it next month;)
Brian called to tell me he needed to be used. What better way to be used than by my cleavage. He couldn't help but hand over $310 in Tributes...then called back an hour later to do more!
Cowboy A continues to show how devoted he is to serving me. Calling every day, emailing a few times a day, and sending tributes.
Raise the Rate Cock Sucker Andrew was paying $10/min.
Loser Mark (the pastry fucker) is still paying $30/min.
-----
I took it easy on Sissy Michell this week - having her send me $110, only because she was in the middle of a hurricane.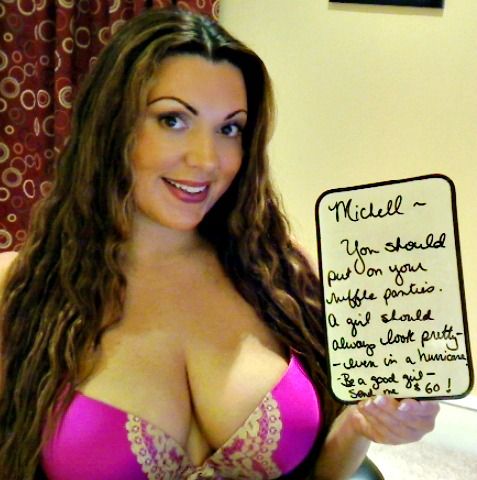 -----
My Bitch, Tara Phone Slut continues to take calls and make money for me. I had her send me $150, then she had to pick out a squirting dildo that she will be practicing with a few times a week.
I took $140 from my bitch Lion this week. He's getting closer to being in chastity.
Piggyboy Tony called to bet on the Phillies/Mets...of course I make him pay more when his Mets score. He'll be paying his debt off forever.
M$ - messaged me on Yahoo the other day. I couldn't help but laugh at his little outburst when I didn't reply fast enough. Desperate for my attention, he sent a bunch of IMs...and when I didn't reply he finally said..."I never worshipped you anyway"...so that made me laugh, call him an asshole, and remind him that actually yes - he has been worshipping me for at least 6 years now and he can't stay away! I let him get on his knees, apologize a few times, and send me $100.
---
Good Boy Gary continues to open all the pay mail I send him. Some other boys got a taste of my personalized pay-to-views also ...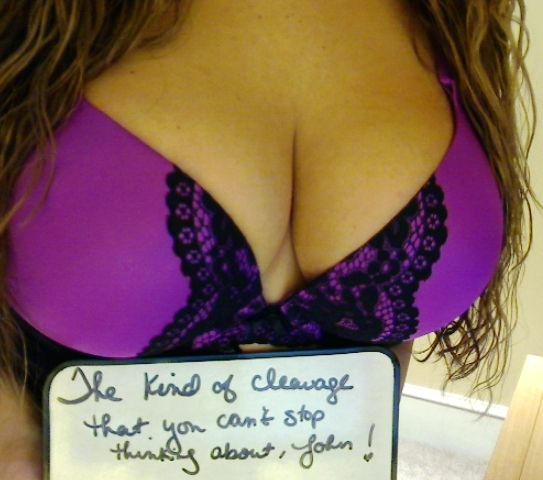 JohnQ couldn't help but open $100 in pay mail...
---
I took an easy $105 from BJ...
---
-
Joseph opened $110 in PTV mail...
---
-
Timmy kept trying to get my attention...but I was so busy, he had to wait a few days. If I realized he was so eager to please, I'd have paid attention sooner... but this week had the time wasters out in full force. BTW Losers - if I put you on block/ignore on Yahoo do you really think I don't realize it's you with a new name when you keep coming back saying the same type of stuff? Idiots... anyway... back to Timmy... he's been coming back every day for more humiliation. I have him wearing panties to work every day and practicing his sucking with his purple dildo. Of course I love picture proof!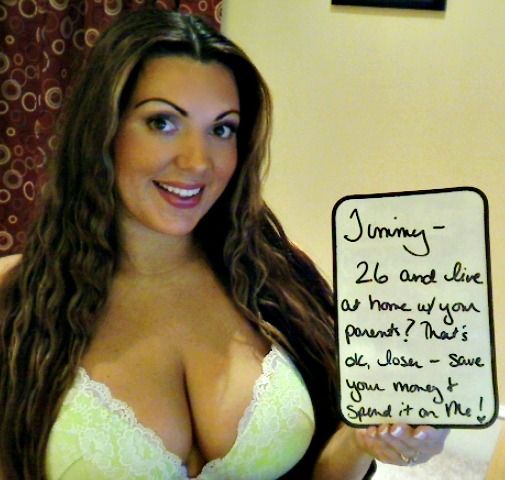 ----------
---
Gaz realized the best way to stand out from all the time wasters is with a tribute. So he sent a $50 Tribute and bought my Blackmail Application. He's still too scared to fill it out completely, but it gave me a good idea of what kinks he's into. He also bought and completed any loser assignment I gave him, no matter how humiliating.
He's been dying to get on my journal... he ya go, bitch ;)
---
Some other boys who either called or sent tributes this week: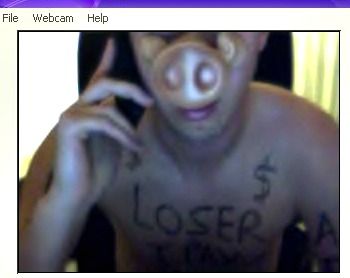 Loser Cuck Brad broke out the Sharpie and pig snout and was begging to give his money to my man.
JimG - who is trying to fight it, but can't help giving me My money;)
UK Tim was horrible at playing Literati... it ended up costing him $120 and humiliating himself on cam for me while I took pics and vids.
Gay Ray
Ignored Ben
UK Piggyboy Paul
Lil Dick Mario
Loser Evan
Mark - who can't stop watching my YouTube vids
Tiny Dick Tyler
Shy UK Dave
Pathetic Jon
French Fred aka Clara
Cuckold Ali
Nick-DLP-still obsessed with my boobs...and can't stop sneaking calls.
Cuck John can't stop thinking about my cleavage. He continues to call every week while hiding from his wife. He doesn't need her anymore...he'd rather stroke to my cleavage;)
My Pet Jay continues to do lots of Wish List shopping.
Wish List Presents...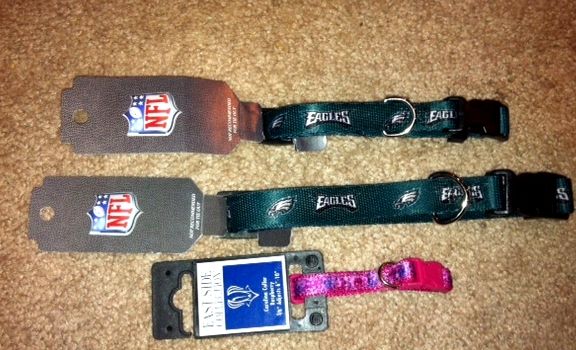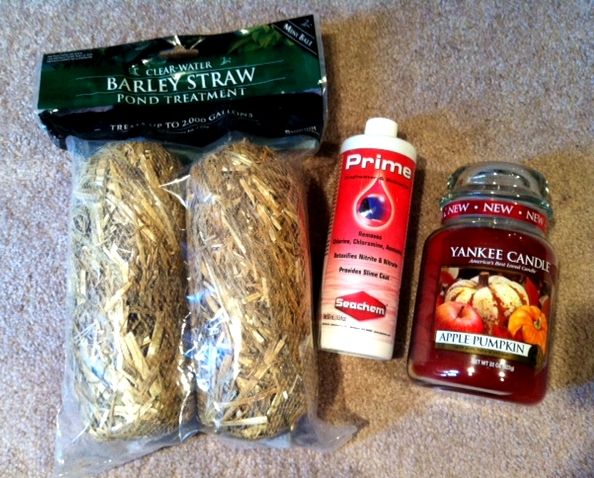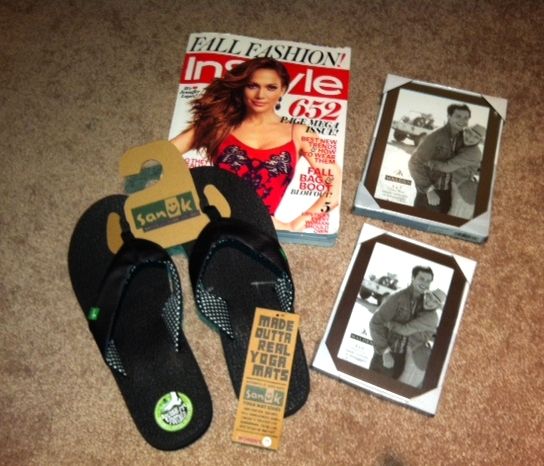 -----
Buy my pics and assignments in My Flirt Store: