Happy New Year, boys... yes we're already 2 weeks in, but you've kept me too busy to write an entry. 2012 was another amazing money making year for me, thanks to so many loyal pets. I was able to purchase another rental property last week with your cash, so keep up the good work...and send some Home Depot gift cards, cause this one needs some work. I always wonder who will try to stop serving me as their New Years Resolution, but the past 2 weeks have been busier than ever...and a few who did make that resolution, have been popping up "just to say hi"...that's how it starts...then you'll get right back where you belong -serving me.
--------


My Pantyslut Slave Del stopped by for a short training session, sent me $850 plus another $215 on my wish list. I thought he might have run away, but he's just on vacation and will be back to serving me next week.
-----


Blackmail Bitch Ben kept coming back for more games...which got him in a contract till the end of the 2013. He sent me $1,075 ..decided to take the buyout, so he will be sending another $1,500 by the end of the month. I bet he gets himself into a new contract by the end of February:)
---


Tom got himself in a contract till the end of January. He only owes me $100 a week, but I easily took $570 from him instead. I plan on collecting more later tonight;)
-


MBV also got himself into a lil $100 a week contract, but he can't stay away and keeps coming back every night. He ended up tributing $850. Hey M, that extra 100 is still due by the end of the night, hahaha.
--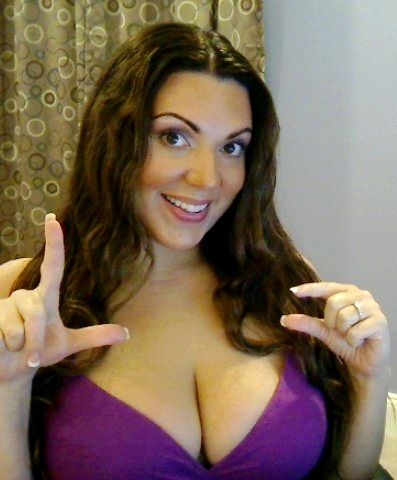 Giggle Slave was easily milked out of $800 as I laughed at him for being a lil dick loser.


Speaking of milking... I took an extra $220 from my bitch Lion... had the bitch sweating, aching, and still not letting him release:)

TDY still needs my help in making financial decision... I decided it would be a great idea to give me $530:)


------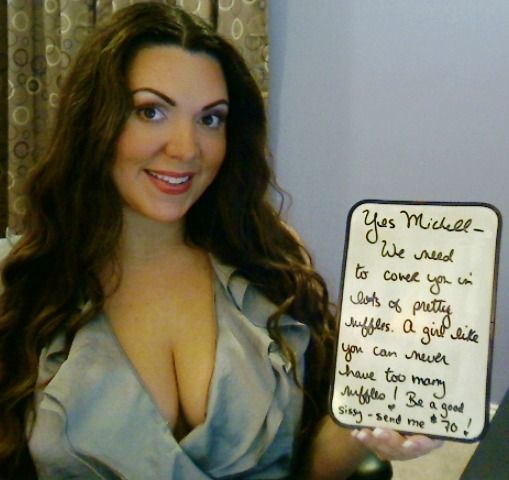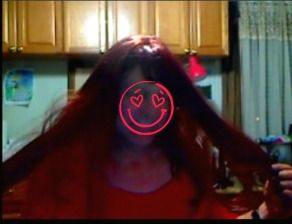 Sissy Michell sent $280 and slipped into the wife's clothes as soon as she got some alone time.
NV called for some humiliation....unfortunately his roommate was home, so he couldn't make out with his rubber boxing dummy boyfriend...but I still had fun taking $310 from him, making him take pics in a bra and panties, and teasing him for his love of Tranny Cock.


Loser Mark - the pastry fucker - cut a hole in his box of fruit cake, put on his wife's panties... and called me so I could laugh at him.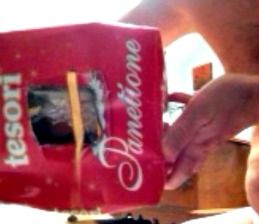 -----------


Good Boy Gary continues to open every pay mail I send him...giving lots of cash every week to my cleavage .


Cuck John can't stay away from my cleavage, he had to call back to sneak more time with his Princess.


I took $300 from Aussie D...he gets so weak for cleavage, too.


Bitch Leroy has returned again. I've been encouraging him to go to some gay bars and wear panties every day. He has to send me a daily pic from work, wearing panties.


Here's Sissy Damian handling 2 cocks at once. He's such a good whore. I also made him take pics while wearing panties at work.
Sissy B has called me every night this week. He will soon be in chastity with me holding the key. He bought lots of pretty lingerie and today I had him put on makeup and send me picture proof. Of course I also enjoy teasing him for having such a tiny clitty stick - making him compare it to the BBC I have him practice his sucking with.


Some other boys who've been around...


Marko sent $190 in Tributes, I haven't heard from him in a couple days, but I know he'll return.


Scottish Andrew grabbed the poppers and sent some tributes.


UK Loser Alc sent $100.


Swedish Loser M sent $100 also.


I took a quick $95 from Puppet Slave P.


Oinking Piggy P handed over $200, it gives him joy to work for me.


Jim G continues to send tributes every few days
.


New boy TC sent $80 in tributes and completed Loser Assignment #1...he wants to try out FinDom...this could be fun;) I've had too many calls lined up this week and didn't get a chance to session with him, but hopefully some time this weekend. Tributing without being asked (and not expecting anything in return) is a good way to show you are for real and want to serve.


Cuck loser Brad is desperate to hand over cash and be humiliated in public.


Chicago Mikey stopped by with more stores of gay wrestling planned for this weekend. Actually I don't think it's wrestling, this time he found a new way to make football gay.


Slave Rob was back to grovel at my feet.


Wimpy Dick called...so I made him eat up all of his nasty eggnog.


Sri Lanka R sent some tributes.


Cowboy A thought he would take a break and closed his NF account... but I reminded him where he belongs and had him open it right back up!


Whipped Puppy tries to fight it, but breaks and sends me tributes anyway.


Foot Slave Bob will be dressing up pretty for me soon.


KSK is still trying to resist, but he feels so good when he's in panties.


Some wish list presents...
---