Cuckie JJ , My shopping slave, has been putting the new credit card I had him get for me to good use... clearing off a lot of wish list items and buying me a new tanning bed. After tax, the bed came to $3,500. Not sure where I'm going to put it yet. My old one was in the basement, but now that it's remodeled, I don't want it down there. I'll probably have them set it up in my man's shed in the back yard. I've already taken over his "guy space" with some workout equipment, so what's one more thing, right? ;)
It'll be delivered in about 2 weeks.

----------
Blackmail Bitch Ben paid the last of his debt...$370 and managed to stay out of a contract. I know he'll be back very soon for more money games:)
--
DCG has messaged me a couple times before, but last night he finally proved himself to be a good cuckie bitch...following all of my instructions and happily handing over $400.
-------
Good Boy Gary continues to open every pay mail I send him...giving $360 to my cleavage.
--
Like many of you, Fay watches my YouTube vids over and over again. I enjoy teasing him when he calls and then sending pay mails, because I know he can't resist opening them.
Some other boys who are weak for my cleavage:

Whipped Puppy knows just how strong the power of my cleavage really is. He knows there's no use fighting, like a good pet, he handed over $200.

Popping Reject knows how good it feels to drink, stroke, and give his money to my cleavage. He disappeared for a little while, but I've been having him call to session more often.
Bitch Calin has been sending some tributes to my cleavage. He's trying to say that he can't afford it, but he's said before he's a bit of a whore, so I don't plan on taking it easy on him, ever!

-

BNH sent $100 because he can't stop thinking about my cleavage. That was a good start, but he knows he has to work harder for my attention.



SLH knows how good it feels to give his money to my cleavage... he sent $250 in worship funds.
----

Dw-Alex wants to be a good boy - he handed over $200 for my cleavage.
--

As I was writing this entry, MG messaged me. He asked what I was doing and when I told him, he said don't forget to mention me. He knows he hasn't done anything worthy of a mention, but was enjoying the fact that he "got away" for the past week or two. Well I wasn't having that, I knew all it would take was one lil pay mail to suck him right back in. After the first mail was opened, I knew I could easily take more... he ended up giving $110 to my cleavage.
Guess your break's over, Michael... you need my cleavage!


-----




Piggy Robert tries to stay away, but he keeps coming back to open more pay mail... I easily took $305 from him. He wants to resist, but it feels too good! I'm sure he'll be back to oink and pay very soon.


Piggy M sent $150 like a good piggy.


Slave P got himself into a little contract. He sent me $300 and still owes another $100.


Red continues to call more often like I told him to. He wants to be my good bitch - he will call and serve 4 nights a week.


Addicted to serving me, my cleavage, and my feet for over 8 years now, M$ sent $100 just because;)

I took $180 from TDY...no thinking... just paying ;)

Panty wearing, cock sucker Chris called, I ended up making him send an extra $80 tribute.

--

I always enjoy making fun of Prancer as he struts around in his heels and layers of ruffles and bows.

--

Marky sent me $300 and completed some humiliating tasks...including licking the dirty bathtub clean.



----------
Sissy Michell sent $210 this week and dressed up pretty...she loved showing off her sexy new heels.


---
Loser Mark has been busy, fucking everything he can get his loser hands on. I took $165 from him this week. He was at a hotel, so I had him fill an ice bag with conditioner and then fuck the couch. Another night he was at home, so he snuck into the bathroom to make a bread and butter loser dick sandwich.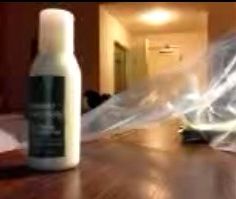 -----------
Loser Alc paid $200 for the privilege of having me laugh at him as he lit his pubes on fire.



-------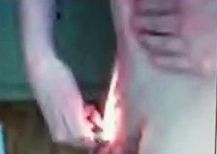 I took $270 from Swedish Loser M this week... and had him light up also.
----

Some other boys who called and tributed...

Chicago Mikey called so I could laugh at him and the fact that his itty bitty dick is shorter than the bottle of nail polish he bought me.

With such an tiny lil dicklet, Sam needs to put on pretty panties and be Samantha.

Fleshlight Al called so I could laugh at him and the fact that he can only get off when being laughed at.

Sissy Bobby stopped by to say hi, he definitely needs to be locked up again.

UK Piggy Paul called so I could raise the rate on him.
KY stopped by for a reminder of what a cock sucking piggy bank he really is.

Mo called because he couldn't stop staring at my cleavage.

Jim G surprised me with an extra $50 tribute, good boy;)

Norway Sissy continues to pay his lil contract dues, but he really needs to step it up.
Sub Steve called to be controlled...I had fun making him ache, but eventually let him off the hook with a nice cum fee.

Angry Andrew called for a late night chat, I was more than happy to stay up and use him, but he got scared and ran away.

Faggy Beau can't stop dreaming of uncut cock. Even with a hot girlfriend at home... he just can't get those guys out of his head.

Mark6 called to tell me he's so addicted to me. So I made him hang up and send a $50 tribute before he was allowed to call back.
Cowboy A continues to check in daily...and calls as often as he can. I usually have him send me a picture of the day from his cell because he lives in a beautiful area where there seems to always be something to see. He sent me a really nice surprise package from things in his area... including a pretty tshirt, bath soaps, coffee mug, and smoked salmon. I forgot to ask how he felt about me posting a pic... I could blur out the town on the labels, but I'll just wait till I talk to him before posting.
Bitch Leroy has been working very hard to serve me. He makes sure to practice sucking his dildo every night. He will sit "at my feet" waiting for bits of attention, even if that means waiting hours for a few minutes of interaction. He's been spending more time looking for cock online and in adult theaters. I made him realize what a faggy cock sucker he really is. He just moved into a new apartment, so I'm helping him decorate. I picked out some things online that I had him buy. A full size poster of the sexy Channing Tatum, a 3-piece Pink Zebra towel set (eventually his whole bathroom with be pink), and a 10" big black cock to practice his sucking. He knows that I can contact him at any time, make him turn on his cam to show me the poster is hung and the towels are decorating his bathroom at all times...if not, he'll have to pay a very big fine.




------

Wish list presents from My Pet Jay, Piggy M, Cuckie JJ, Calin, Chicago Mikey, Element, and MS ...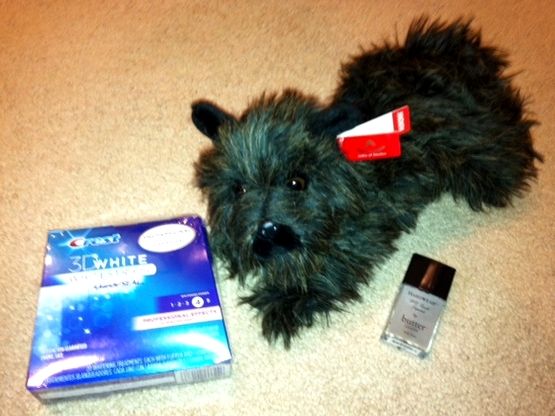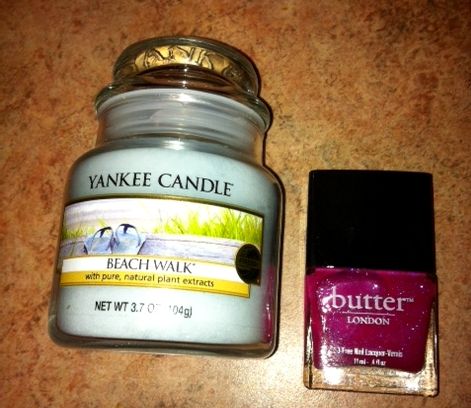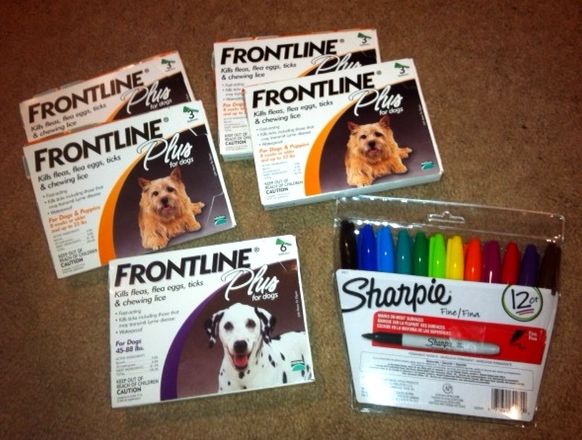 ----------