*Hey Hollywood producer - you think it's ok to beg me for YEARS to shop online at Victoria's Secret with your card... I finally say ok and then you claim "unauthorized use" the next morning...? Well maybe I think it's ok to post the pic of you holding a crack pipe, asshole! - You fucked up and now you need to fix it!
Now back to people I actually enjoy interacting with...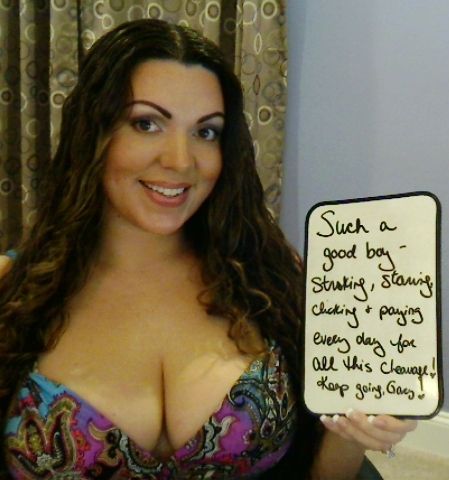 Good boy Gary continues to open the pay-to-view mail I send him almost every day.
BVN is trying to break free, but came back with a tribute for my cleavage.
Thorsten continues to pay $50 for each cleavage pic I send him. He knows it's just too good to resist!
BH sent $120 to my cleavage. It's so much fun to use him while he's at work.
Weak Puppy tries to fight it, but in the end - he can't resist the power of my cleavage either and always ends up giving me more money.
Cleavage Whore Ian bought lots of cleavage pics here:
Bitch Calin knows how good it feels to focus on my cleavage....and that even on his birthday - I get the presents!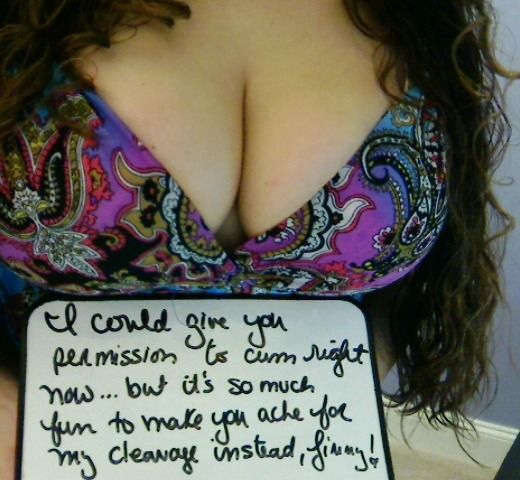 Jimmy opened $135 in PTV mail...but it still not allowed to cum.
It's always fun to tease Fay whenever he calls to tell me what a bitch I am. That just makes want to use him even more! Click & Pay, Fay!!
PTR was such a good lil pay piggy...he needed to be used by me - so I drained him of an easy $500. Of course he thanked me over and over again.
Piggy Robert keeps opening my pay mails... needing to be used harder, he opens them as quickly as I can send them! I took a fast $225 from the piggy.
Giggle Slave handed over $200 because he's addicted to my laugh.
I took an easy $225 from Blackpage Drew. He's thinking about blackmail, I have all the info I need.
Still in charge of TDY's money - I had him give me $250.
Swedish Loser M knows he's only good for his wallet. I had fun making him humiliate himself on cam as I took $330. He'll keep clicking, paying, drinking, and begging for exposure. He ya go loser...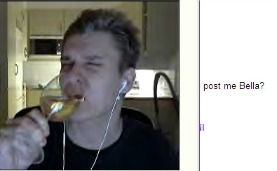 Here's Sissy Michell in her ruffle panties, stockings, and dress. Good girl sent me $260. I've really been enjoying having full access to her computer. At any time I can log on, turn on her webcam to see what she's doing, look through her files, and she never knows when I might get the urge to use the printer...to print a lil message or even better, some pics for the wife to find.
I made Sissy Damian put on his hooker gear, fill all his holes, tie up his balls, and suck lots of cock as I laughed at him for being such a sissy fag.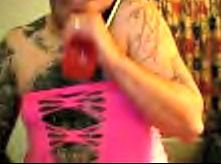 KD bought this slut dress, huge suction cup dildo, and rented the nastiest motel room ever for our session. He loves humiliating himself on cam.
I took another $110 from my bitch Lion before his wife closed the card again. It's ok ... he has a new one ready for me to start using tomorrow.
Some other boys who called, tributed, and needed their Bella Fix...
I've been using Loser Mark - the pastry fucker - harder lately... at one point making him pay up to $1 / second!
Fleshlight Al went out and got himself a girlfriend. A stuffed doll with a hole for the Fleshlight. He can't get it up unless he's being humiliated. He needs to hear me laughing in his ear....and the pic he sent me of his plush "girlfriend" was all I needed to laugh at him over and over again!
Bitch Leroy continues to grow his girly cd-dvd collection. He's also been making more trips to the adult theater in search of cock...and of course sending his weekly tributes.
Angry Andrew stopped by to torture himself with my success.
Jacq's getting more addicted to my cleavage every day. Before he knows what's happening, he's stroking away in panties...and giving me more money.
Popping Reject called for another Forced Intox session.
Tranny lover Sam has been calling more often. I love how he knows how hot it is to give more money!
Old Dog Loser Evan called so I could laugh at him.
Cowboy A continues to check in daily and calling when he can sneak away.
Scared Joe loves to hear about ways I could have him arrested. A flashing, hooker loving perv like him really shouldn't be allowed on the streets!
Mindless Stroke Zombie Mickey called to be drained.
Sissy Bobby was all dressed up looking pretty in pink for our call.
PC Loser would make such a good humiliation cuck. He really needs his head flushed in the toilet.
Shrimp dick Joel needs to be locked up in chastity.
Lil dick loser Chris called to worship me some more.
Slut Jenny sent a $50 tribute just because ;) Soon she'll be in her panties and makeup!
Faggy Beau called so I could laugh at the fact that his girlfriend would much rather have a man with a real cock any day over his pathetic lil dicklet.
L-Mike called again - he knows I want him to let his little brain do the thinking for him as I fuck his wallet and drain him dry.
Kody no nuts has been calling a lot so I can laugh at the useless dick, cock sucking fag that he really is.
Jim G surprised me with more tributes this week. Good boy Jimmy knows it's really My money anyway !
Wish List presents from My Pet Jay, Cuckie JJ, M$, Sissy Stacy, & Yankee Fan.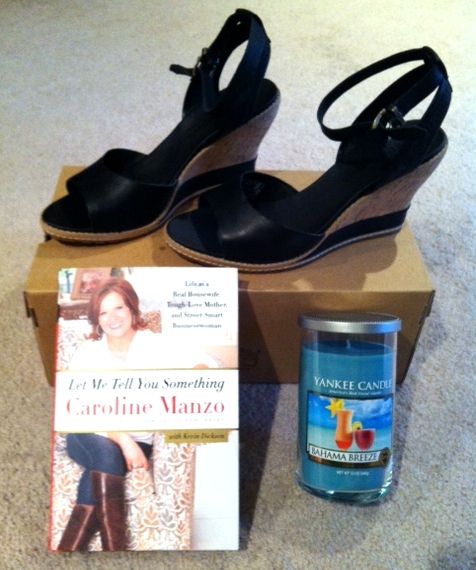 Amazon Presents...